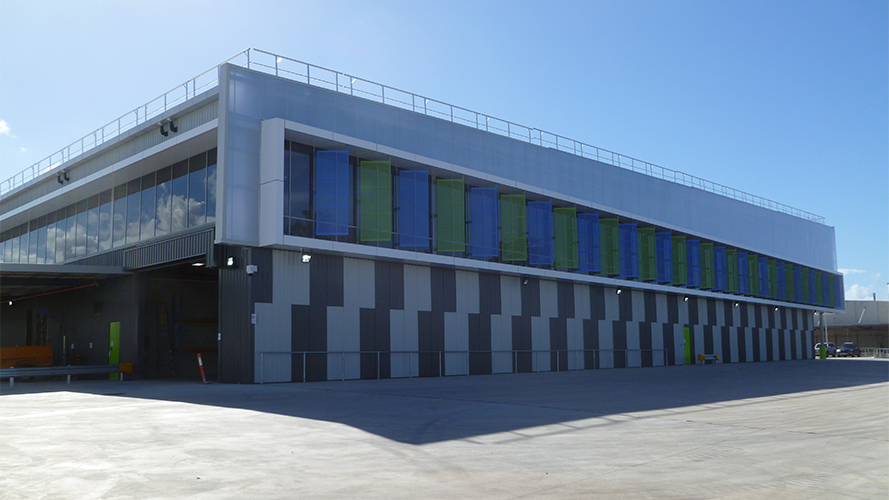 Client: ENERGEX Limited
Cost: $33m
Project Timeframe: 2015
Services Provided: Project Management, Project Programming
Features:
Masterplanning of existing site in consideration of ENERGEX property portfolio requirements
Decanting of existing operations
Programming to ensure storm response services are not disrupted
10,000m2 industrial facility for 24 hour operations
RCP wads retained by ENERGEX to provide project management services for the relocation of the fleet workshop and equipment services from Banyo to the Geebung depot. The works included redevelopment of the site to optimise its functionality and expansion of the Geebung depot. RCP's role included stakeholder liaison, demand/needs analysis, operational optimisation, identification and elimination of OH&S issues, design management, and project staging/transitions.
Despite being a good location, the Geebung site was under-developed in comparison to its potential. The redevelopment and expansion of the depot form part of ENERGEX's optimisation strategies for its businesses and accommodated fleet maintenance and equipment services. The project incorporated 10,000m2 of warehouse space, associated hardstand areas, and refurbishment of ancillary office and staff amenities areas.