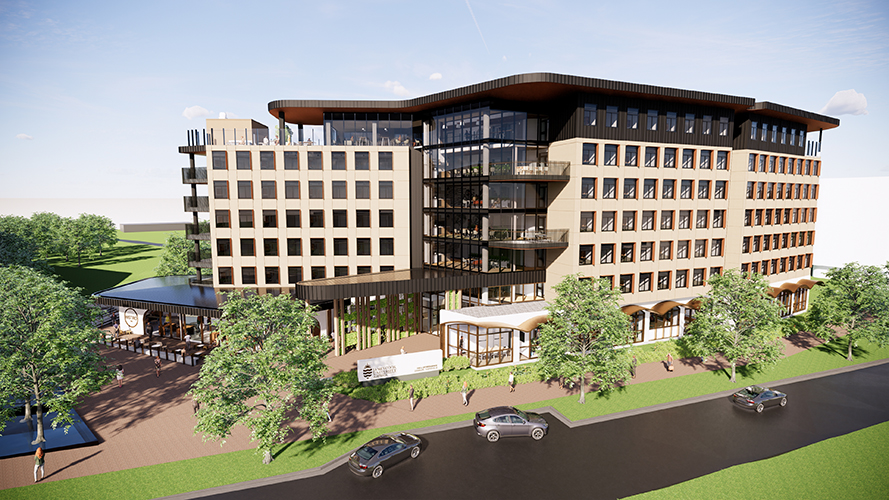 Client: James Cook University
Value: $54.425m
Project Timeframe: July 2020 – January 2022
Services Provided: Project Management, Superintendent's Representative
Features: 
7 level building
403 bedrooms
group study/hub spaces
sky lounge
central self-catered kitchen
external dining bistro
James Cook University is developing new student accommodation to provide a 'social home' for undergraduate students.
The $54.425m student accommodation project will provide contemporary, affordable purpose-built accommodation that will encourage community living and will contribute to the university's high quality student experience.
The development will consist of a 7 level building with 403 bedrooms, central self-catered kitchen, external dining bistro, sky lounge and other social common areas.
RCP is performing project management and superintendent's representative services for the project, which is to be delivered under a design and construct agreement.
The date for the opening of the new student accommodation facility is planned for January 2022.