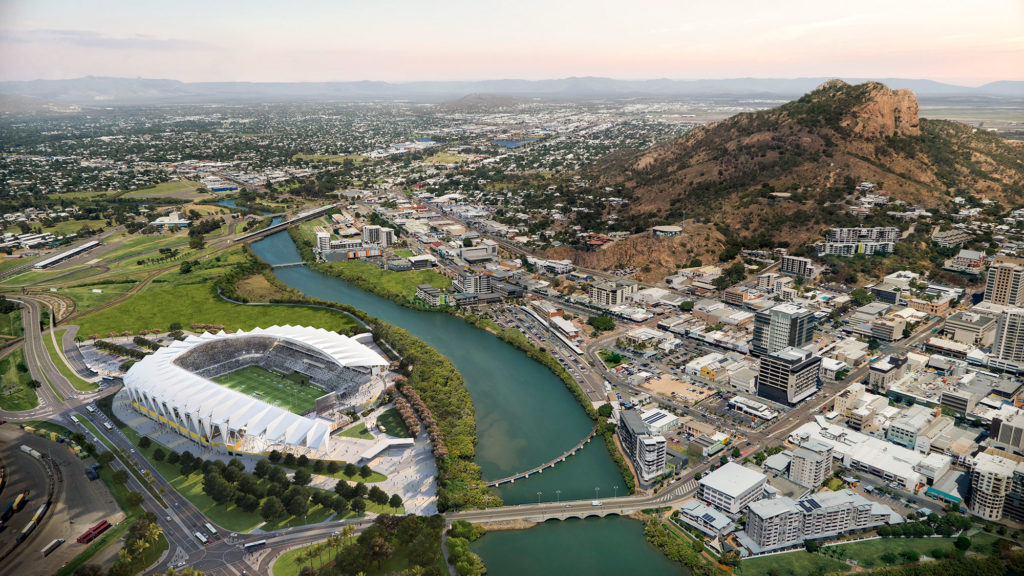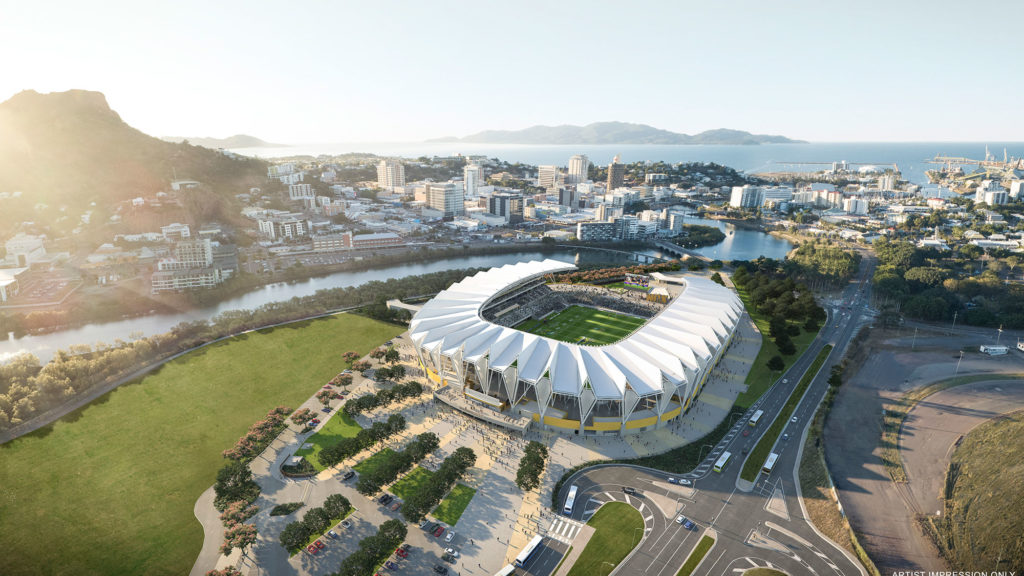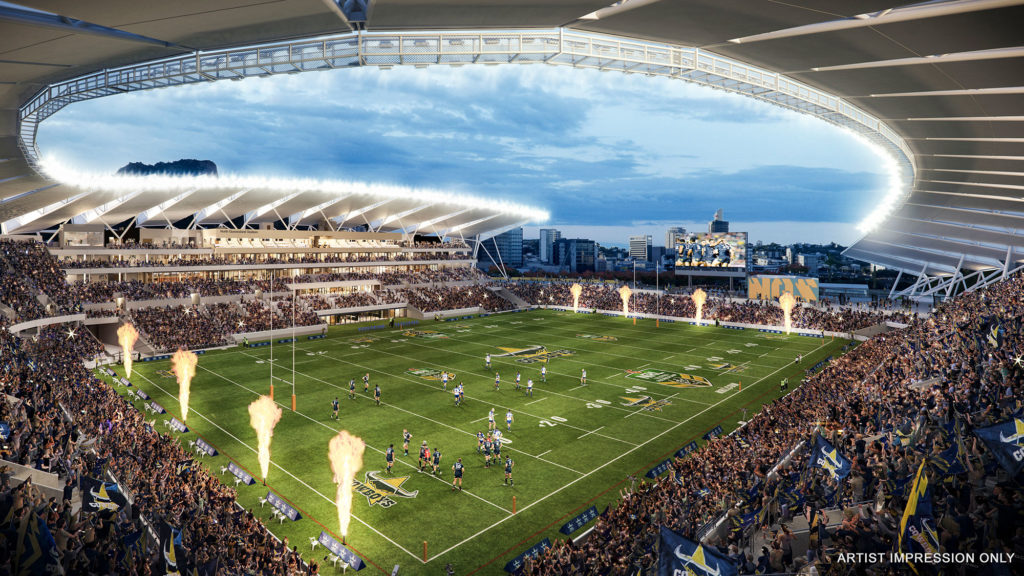 Client: Queensland Government
Value: $300m
Timeframe: 2016
Contract Method: Two Stage Managing Contractor
Key Features
25,000 seats
Multi-purpose regional stadium
RCP was engaged on behalf of the Queensland Government in December 2016 to provide principal's audit programming services for the $300m project.
The stadium features state-of-the-art corporate facilities, permanent stands, permanent concessions and modern amenities throughout.
Being multi-purpose, the stadium has the flexibility to host a range of events, such as concerts and community events, catering for up to 40,000 patrons in stands and on the field.
The RCP North Queensland team was delighted to see the Queensland Country Bank Stadium (North Queensland Stadium) come to life with the kick-off of the NRL season, Cowboys vs Broncos in March 2020.