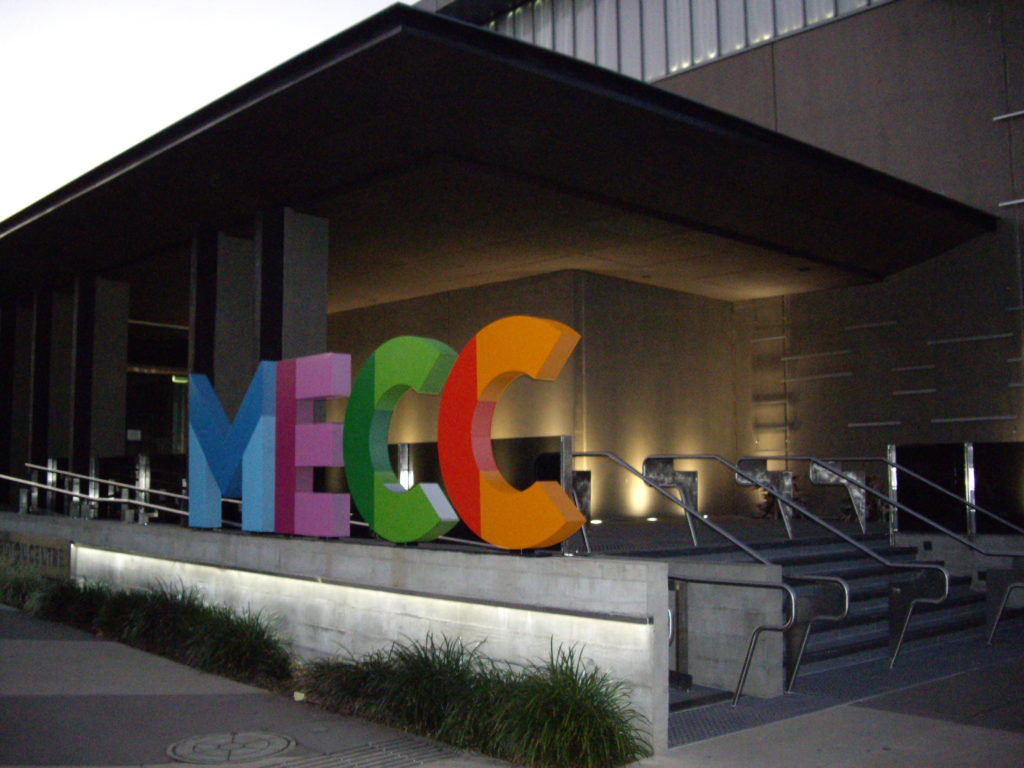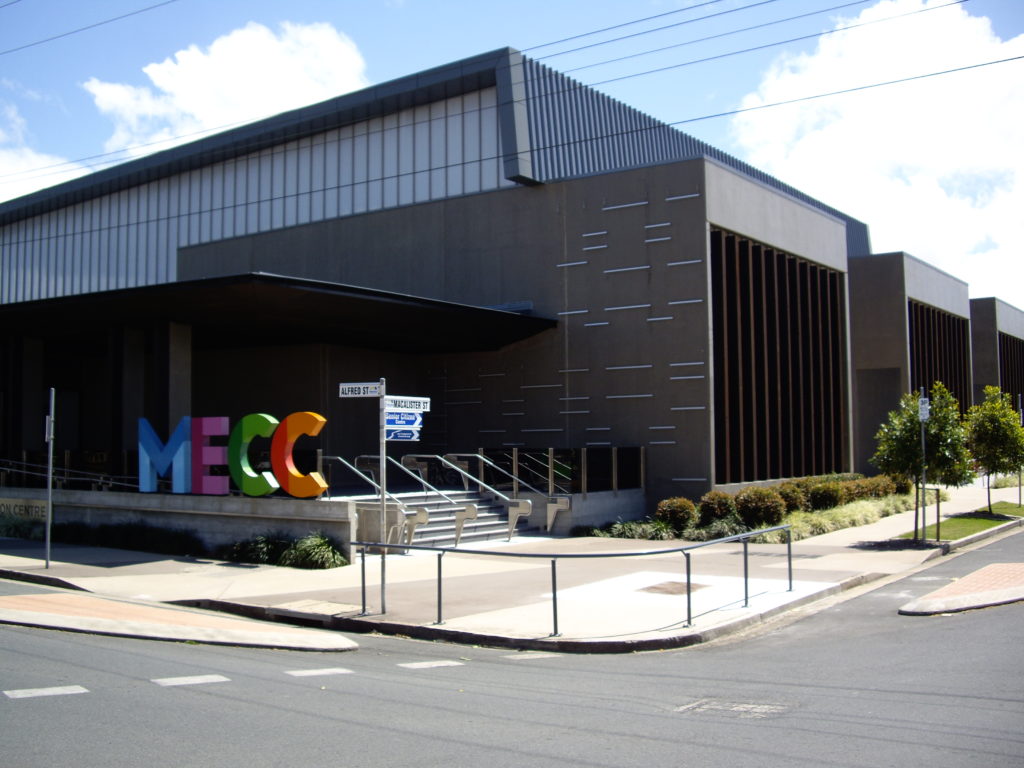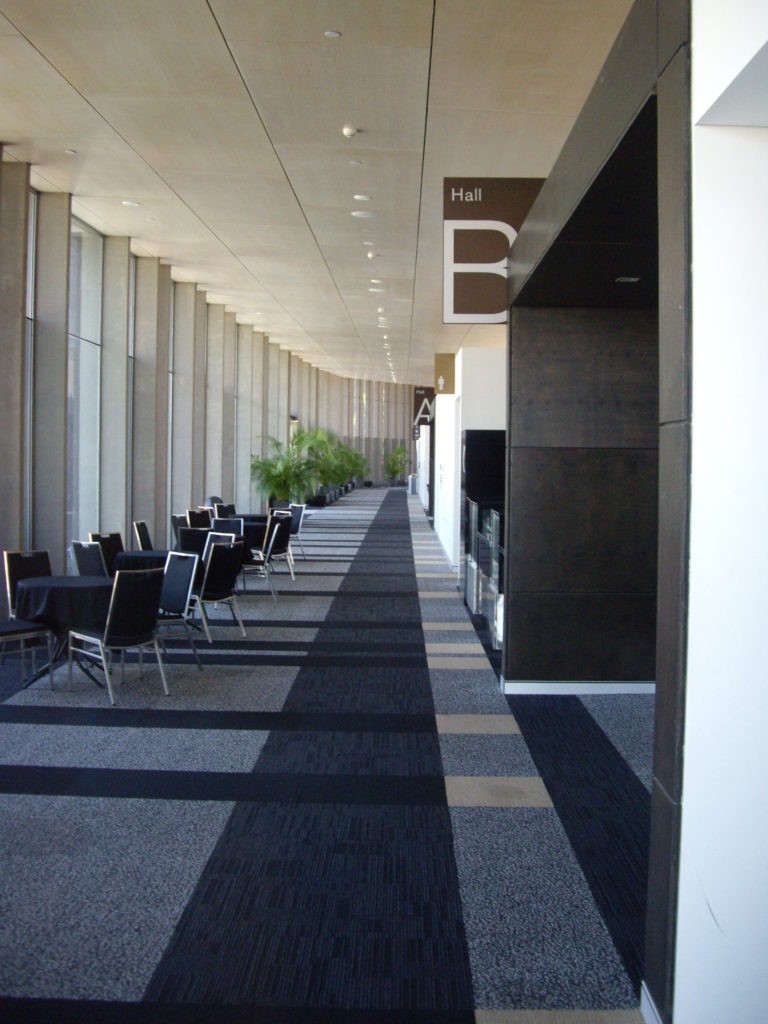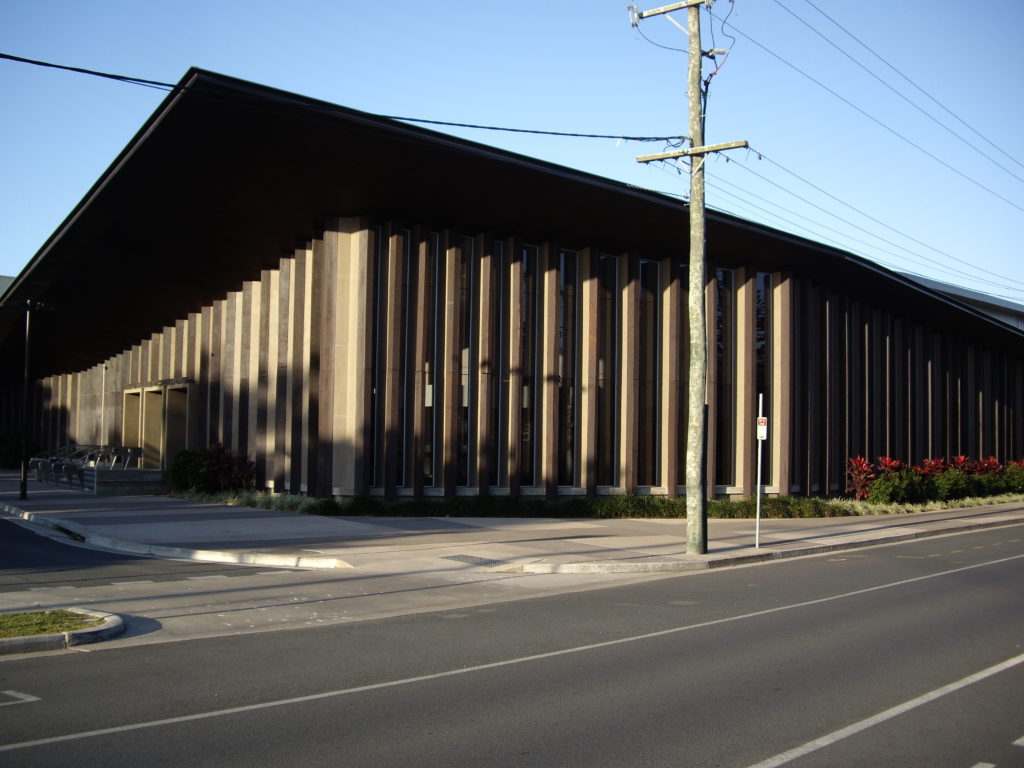 Client
Mackay Regional Council
Features
4,750m2 zinc/aluminum coated roof sheeting
2,500m2 tilt-up concrete panels
4,000m2 ground floor area
1,600m2 Plenary Hall area
1,800 Seat Plenary Hall
1,000 Dinner-Style Seating
Break Out Function Rooms
Fully Equipped Commercial Kitchen

RCP were engaged by the Mackay Regional Council as Project Manager and Programmer for the development of the Mackay Convention Centre.
The Mackay Convention Centre is a state of the art facility equipped with the latest technology and equipment and has become a tourism and community destination, revitalising the city centre and integrating infrastructure for the Convention Centre with the adjacent Entertainment Centre.
The project involved the construction of a convention centre financed by the State Government through a grant to Mackay Regional Council.
This facility includes many versatile spaces, including a 1,090 seat theatre, a 100 seat studio space, two plenary halls which when fully extended seats 1,800 people or provides banqueting for up to 1,000 people, breakout rooms for 50 people, two dedicated foyers, bars, an experimental theatre plus extensive front-of-house and back stage facilities.