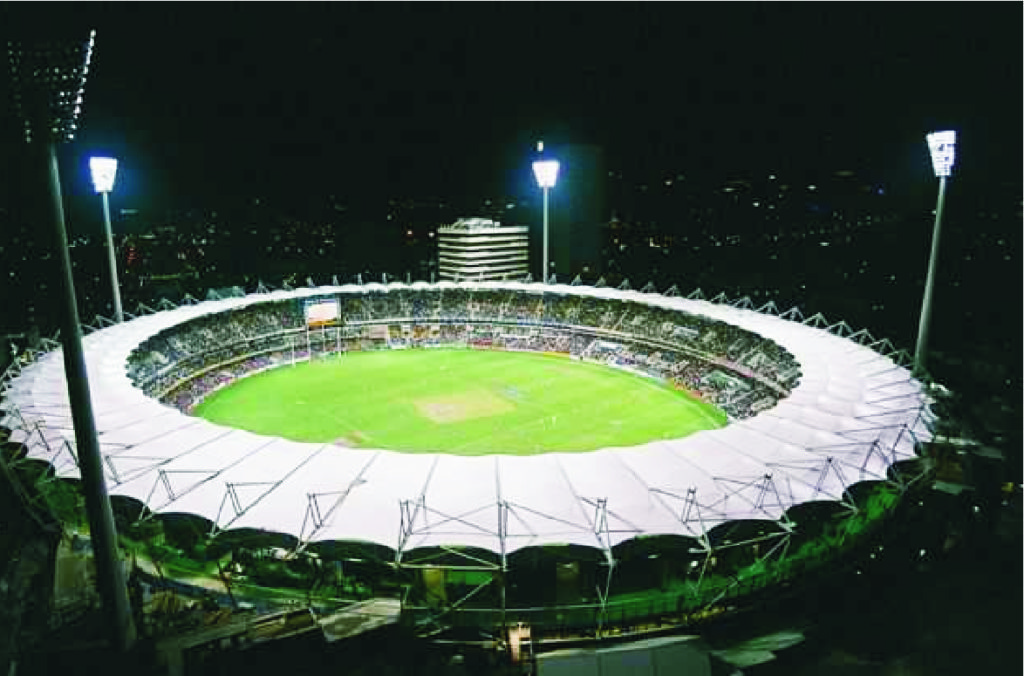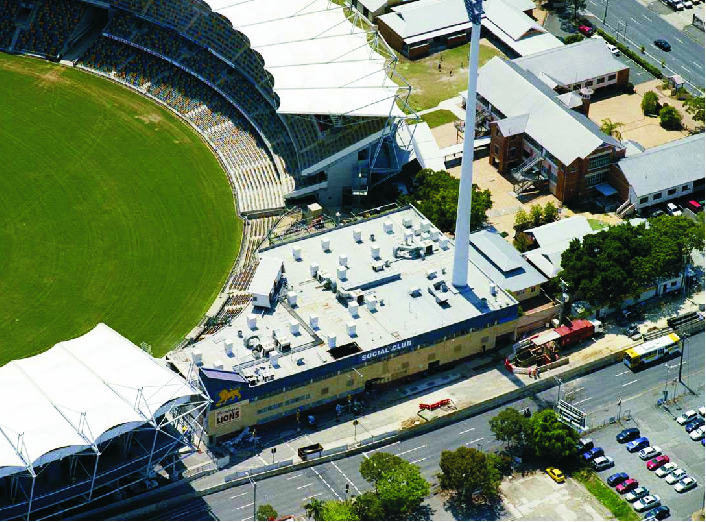 Client
Project Services
Features
42,000 Seating Capacity
Function Room Facilities
Corporate Suites
Food & Beverage Outlets
Cost $37m

RCP were engaged by the Major Sports Facilities Authority to provide Project Programming consultancy services to monitor design and construction phases of the Stage 6 redevelopment of the cricket ground, including construction of the final 9 bays of the stadium structure.
This final phase in the construction of the stadium increased seating capacity from 35,000 to 42,000 and provided additional function room space for 350 people. It also provided additional corporate suites, food and beverage outlets.
Co-ordination of the programme to meet major AFL football, national and international Cricket events during construction was a major focus of RCP's programming role.