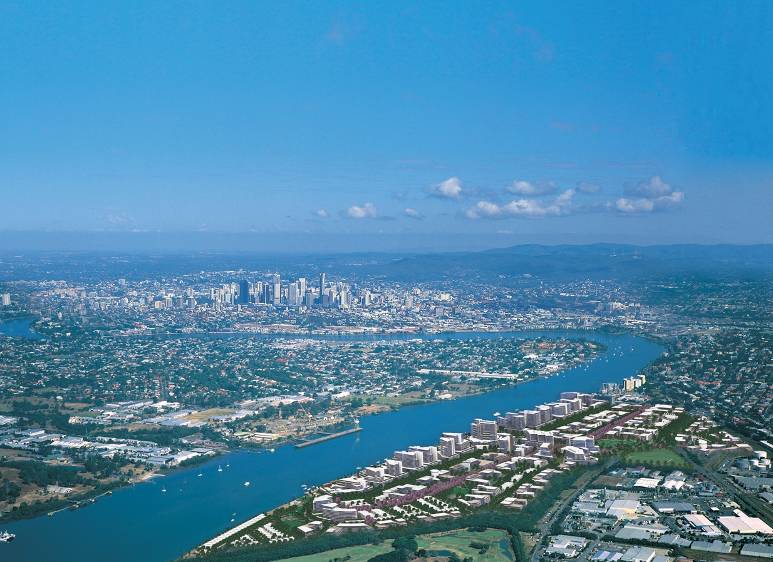 Client
Northshore Development Group
(Port of Brisbane Corporation)
Features
Masterplanning 85ha site
Current land use plan includes:
13ha open space and parklands
Mixed residential options
Commercial and retail spaces
Residential population of over 10,000
New links to existing public transport, bus / rail / ferry
Now included in Urban Land Development Authority for planning controls
Following extensive study and public consultation the Masterplan for Northshore Hamilton and town planning controls were approved and the first sites for development were offered for sale.
RCP assisted the Northshore Development Group with the development of the 'two' stage Expression of Interest process selected for the sale of the initial lots. RCP also provided detailed advice concerning the offer documentation for the two stages, including evaluation criteria and key commercial terms.
The entire Northshore Hamilton Port of Brisbane controlled area was included in the 304ha Urban Development Area declared by the State Government in March 2008. RCP also assisted the ULDA and Hassell Architects in the review of a revised urban design and infrastructure masterplanning study by providing programme, commercial opportunity and staging advice.