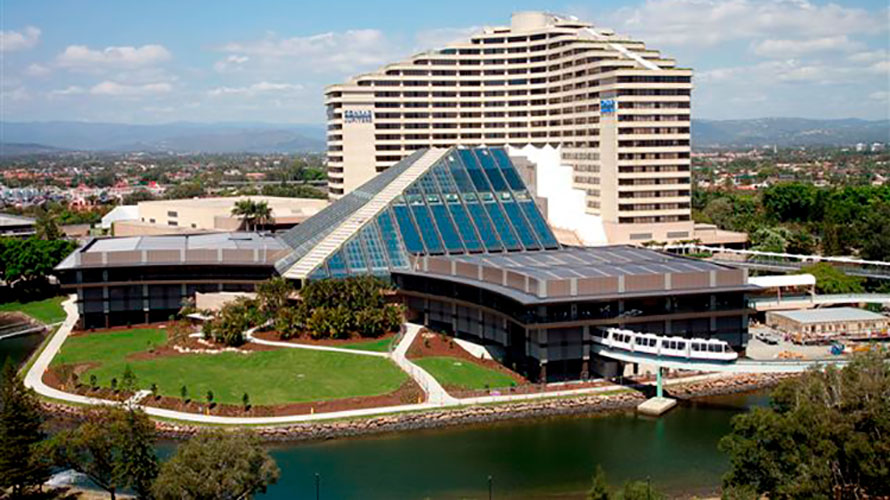 Client
City Pacific Project Management
Features
3,000m2 Gaming Floor Extension
Two New Gaming Areas
Office Space
Kitchen / Servery & Restaurant
Back of House Offices & Stores
Plantroom Upgrade
New Lift Installations
Increased Break-Out Space
New Entertainment Venue Two New Bar Areas

RCP were engaged to provide Project Programming services for the extension and refurbishment works to Conrad Jupiters Casino at Broadbeach.
The project included extension of the main gaming floor of some 3,000m2, as well as extensive upgrading and refurbishment of the existing gaming space to provide an exciting new gaming and entertainment experience for patrons. The project also included provision of new office space and the redevelopment of the existing upper gaming floor into a new entertainment area.
The works were undertaken over a number of stages to maintain ongoing operation of the Casino throughout construction.
RCP's role included the implementation and management of the Development Programme, the Design and Approvals Programme and monitoring of onsite progress to assist in the successful implementation of the multi-staged construction programme.