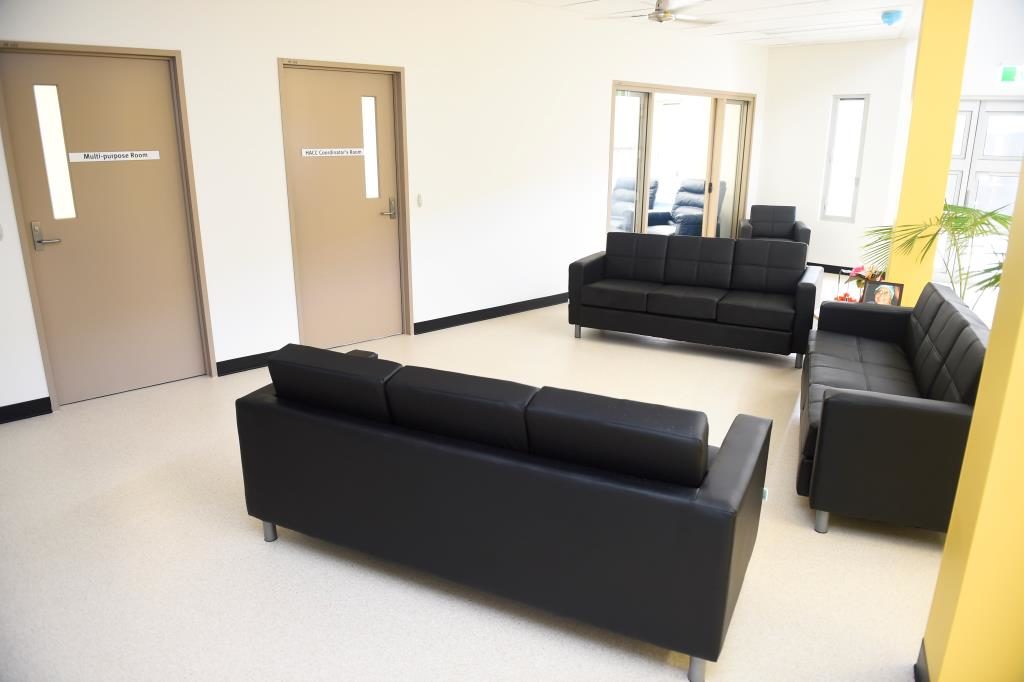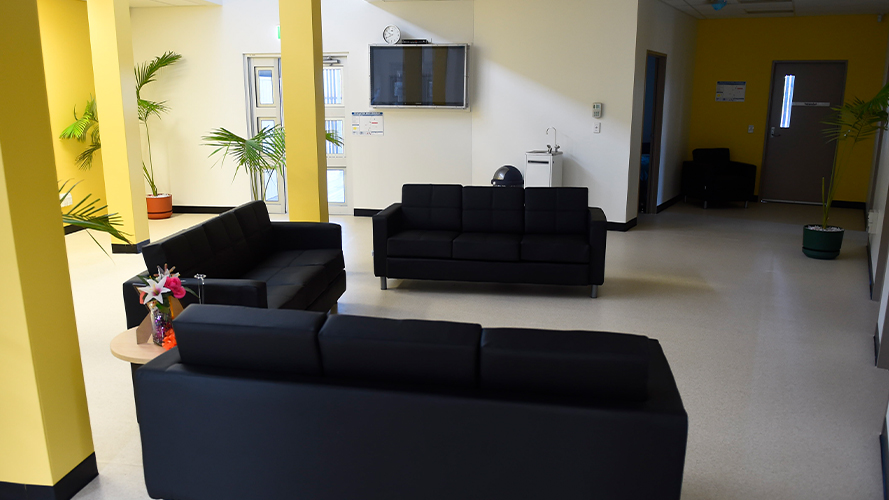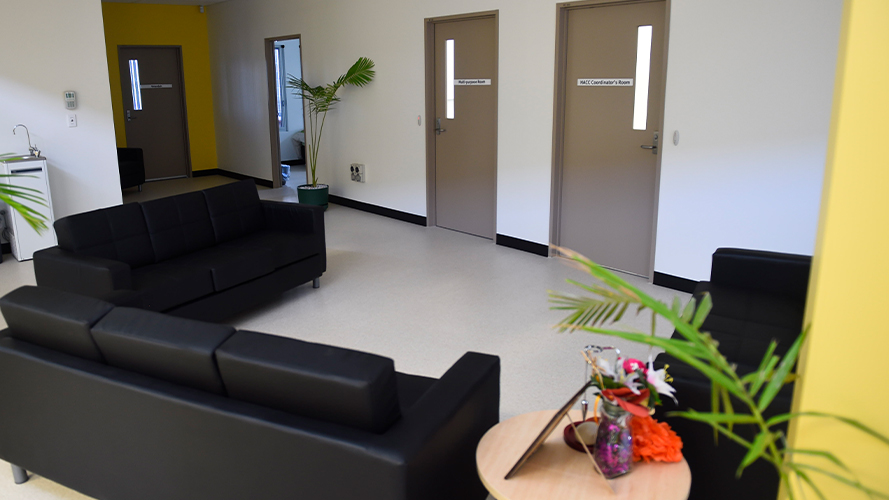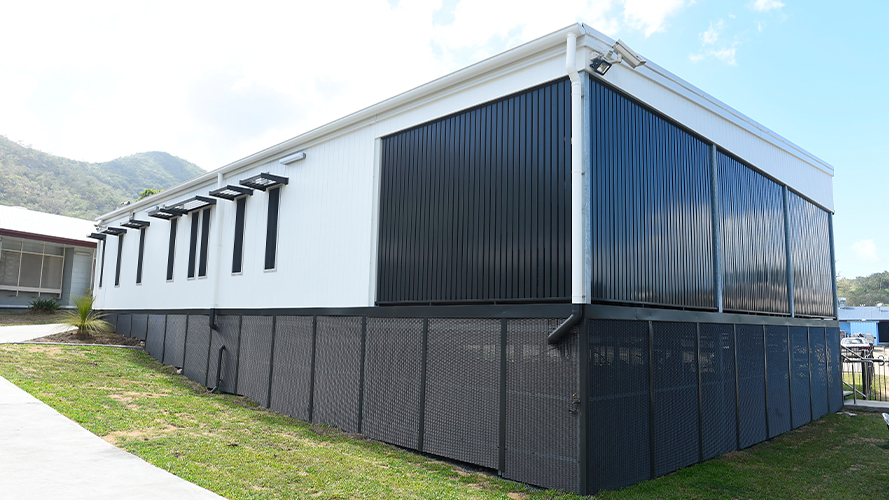 Client: Queensland Health
Project Timeframe: 2015
Services Provided: Project Management, Project Programming, Superintendent
Features
Respite rooms
Multipurpose offices
Entertainment Room
Kitchen
Laundry
The Palm Island Home and Community Care Centre (HACC) project was funded by the Department of Communities and is located within the grounds of the Joyce Palmer Health Services. The facility was designed to provide home and community care services to the frail, aged and young disabled on the remote Palm Island.
Due to the remote location of this project, a prefabricated solution provided the most cost effective means of construction. Although the building was required to be transportable, the level of quality was still to be delivered to the same standard as a typical construction project.
Modular construction requires a typical period for design at the beginning of the project however it enables the early procurement of materials once certain hold points have been achieved. This led to considerable programme efficiencies for the HACC project.
The HACC building was designed and built using durable materials and robust structure to withstand the harsh coastal environment, potential exposure to cyclones and ability to transport the modular segments from South East Queensland to Palm Island.
The modular construction was prefabricated in a controlled environment enabling a high level of quality control. Contractor defects inspections were completed progressively throughout the factory construction phase with client defect inspections taking place at key milestones such as rough-in, pre-sheeting and pre-loading for road transport to Palm Island. This was instrumental in achieving the economical and timely delivery of the project.
Client Testimonial
Alan Mayer, Director
Health Infrastructure Branch, Department of Health
2015
"I congratulate the RCP project team for the comprehensive level of service provided and their significant contribution to the successful delivery of the Centre. I would have no hesitation in engaging their services again in the future.…"
Read full testimonial here.