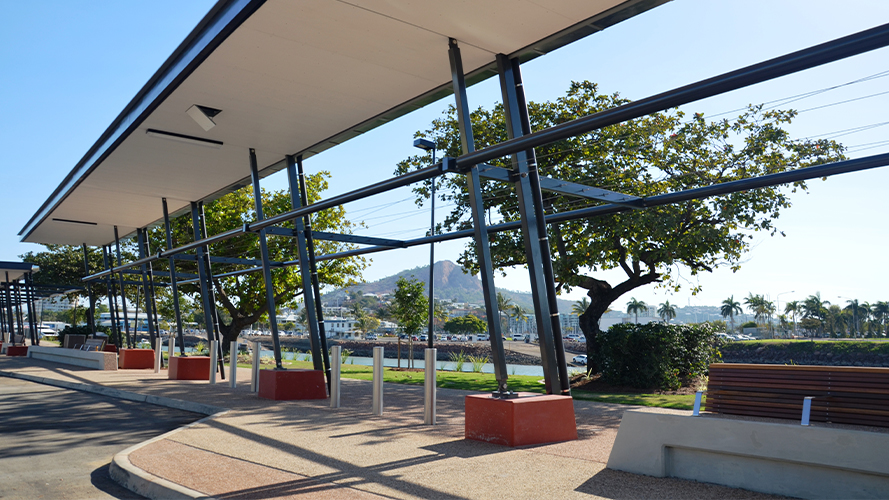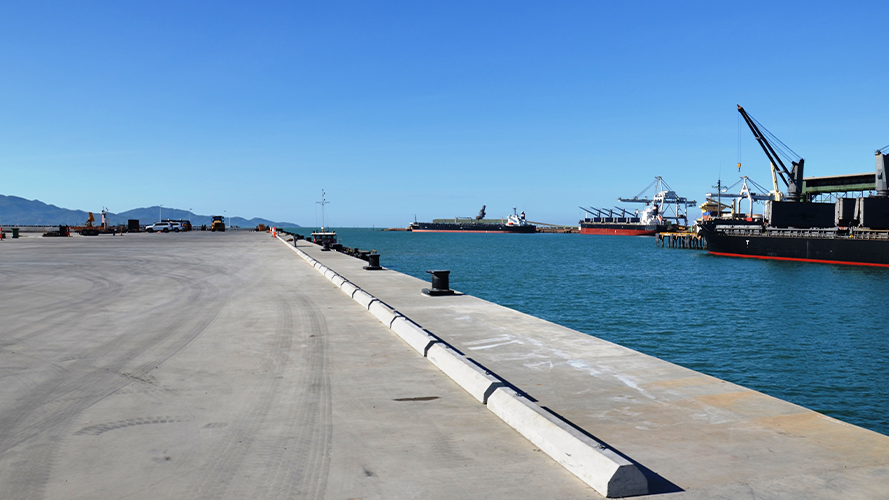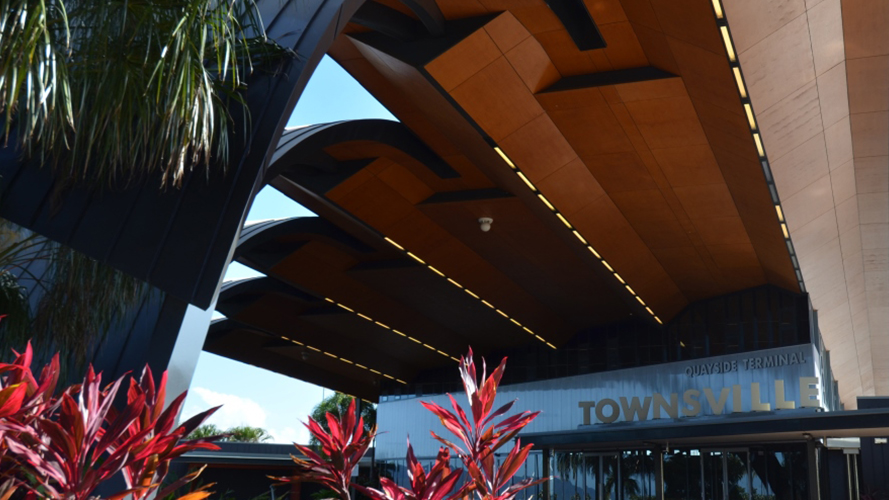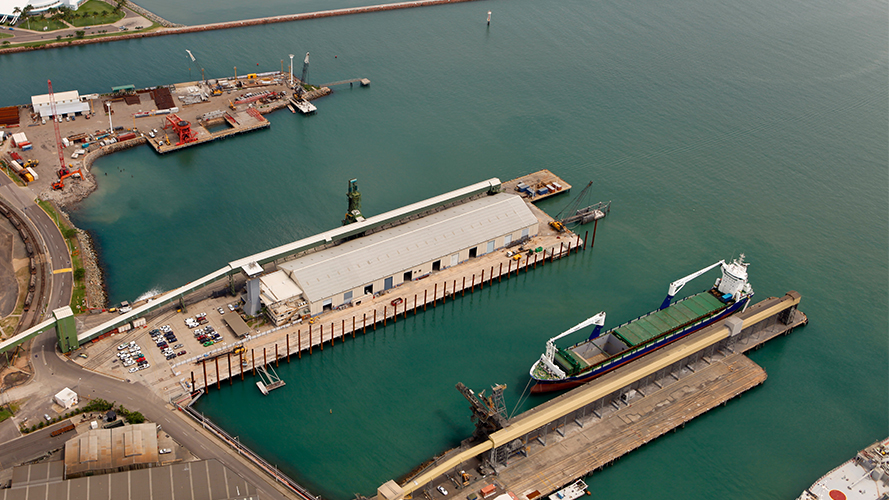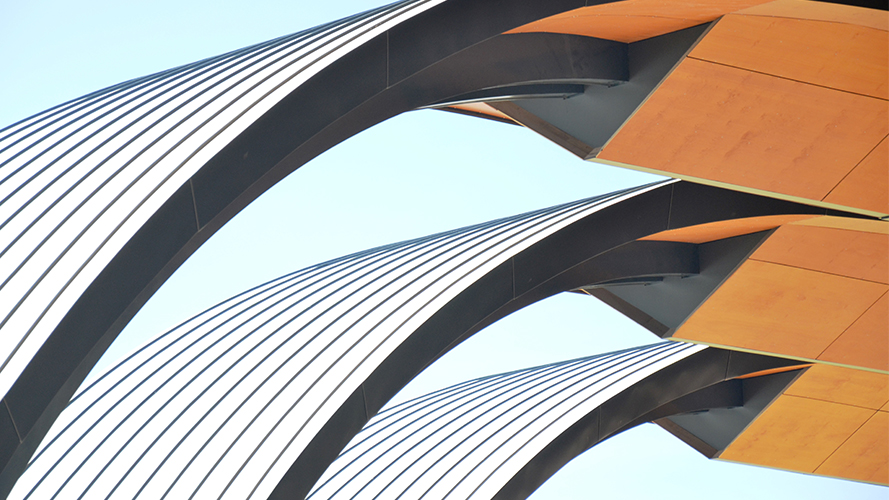 Client: Port of Townsville Ltd
Value: $106m
Time: 2012-2013
Services Provided: Project Management, Project Programming
Features:
Upgrade to Berth 8 + Berth 10
Roadworks
New Cruise Port Terminal
RCP's involvement in this project commenced in the inception phase including the process to determine the project brief and selection of the delivery model to be adopted. This phase included stakeholder workshops, tender and award of the Design & Construct contract with an Early Contractor Involvement element. RCP also provided programming advice during this initial phase.
On contract award, RCP's role expanded to assist the project director with project management services as well as an ongoing programming role.
The project involved numerous stakeholders including Townsville Council, Department of Defence, Xstrata, Australian Quarantine and Inspection Service, Department of Environment and Resource Management, internal Port stakeholders and the community.