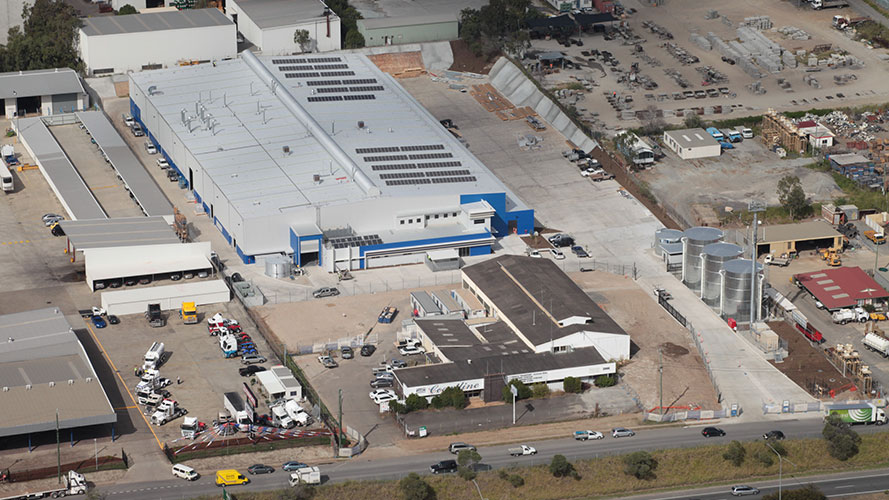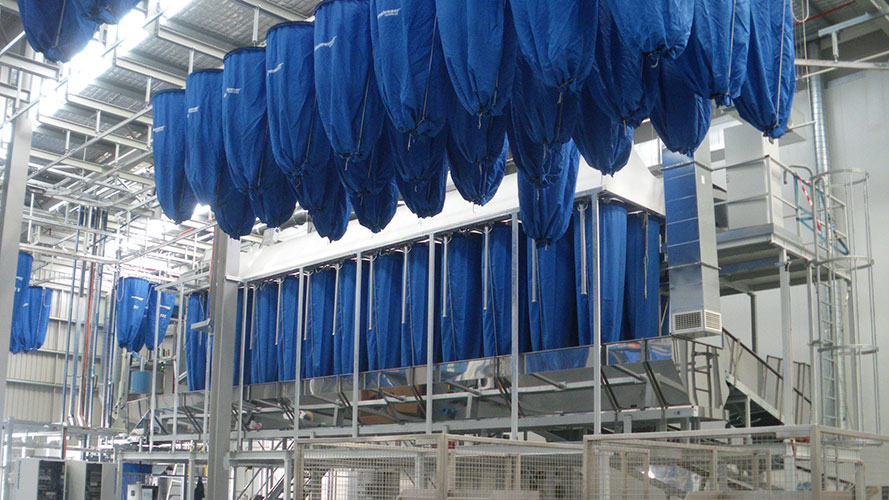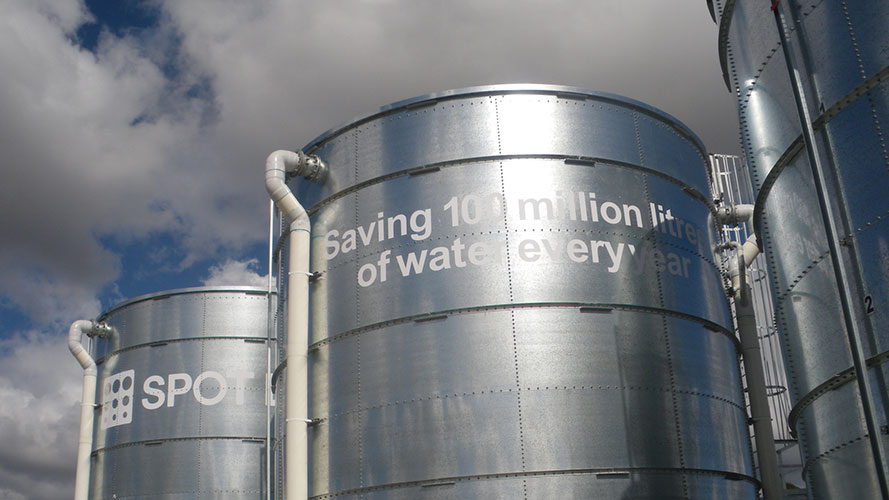 Client: Spotless Group
Project Timeframe: 2011
Services Provided: Development Advisory, Project Management, Project Programming
Features:
One of the world's most sustainable laundries
1.5 Mega litres onsite rainwater storage
17,000m2 development
6,500m2 warehouse floor
500m2 offices
RCP was commissioned by Spotless to provide development advisory, project management and project programming services for a composite laundry facility.
The project included procurement of an experienced developer with a suitable site that matched all of Spotless' operational, sustainability and location requirements with the ability to meet a tight programme. The arrangement with the successful developer was for a leaseback deal over 20 years with three x 10 year options.
The successful developer engaged a D&C contractor to deliver the building. Integration with Spotless procured specialist laundry suppliers for the last four months of building programme required careful planning of work methodologies.
The project was delivered on time and on budget.