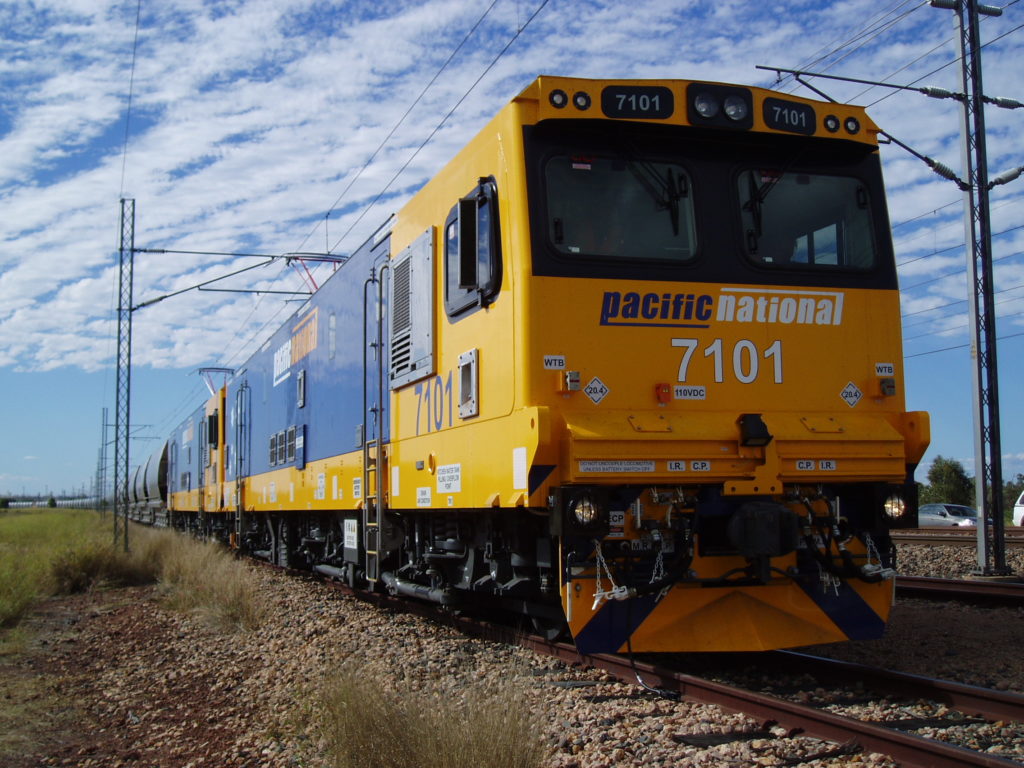 Client
Pacific National
Features
$125m+ capital infrastructure investment
Permanent Facilities at Nebo
Temporary Facilities in Goonyella and Blackwater systems
Provisioning facilities – diesel & electric
Wagon maintenance facilities
Diesel & electric loco maintenance facility
Rolling stock storage / stowage
Train Crew operations, administration and amenities
Accommodate full length Goonyella (2,410m) trains
Electrified track for provisioning, storage and some maintenance roads

Project Cyclone Infrastructure will provide railway facilities at Nebo for accommodation, provisioning, storage and maintenance for full length trains for bulk coal haulage in the Goonyella and Blackwater systems.
RCP was appointed in August 2008 as the Project Manager and Programmer on behalf of Pacific National.
This role included tender management, developing tender briefing packages, tender evaluation plans and administering tender processes.
The programming role included the production of the master programme for the project and ongoing monitoring and reporting to Pacific National. The master programme production required the integration of numerous individual programmes for each component of the project into one overall and fully linked network. Each component was separately managed by different teams either within Pacific National or externally. The project components included the accreditation process by QR, rail access approvals by QR, IT, Infrastructure and Temporary Facilities, Rolling Stock and Operations.
The master programme was produced using Primavera P6 software.
The project is being implemented to spearhead Pacific National entry into Central Queensland coal haulage market, and is scheduled to start operations in 2010.