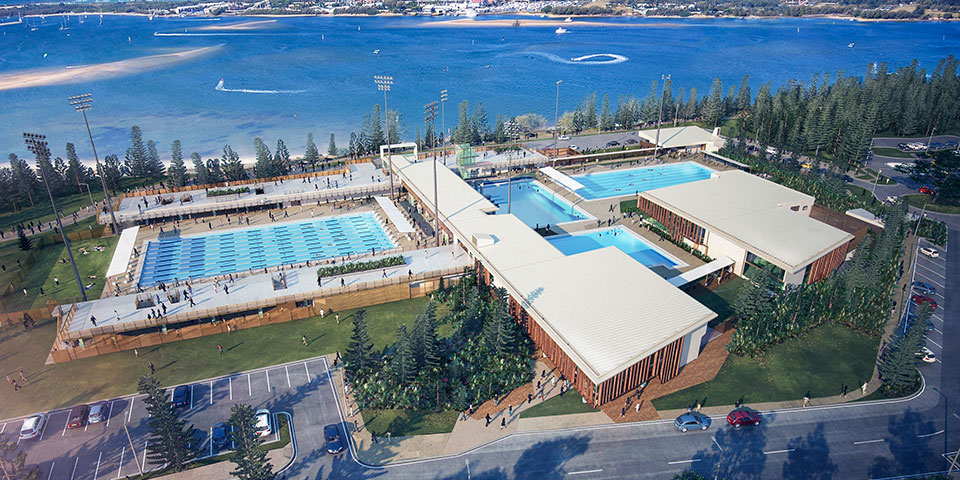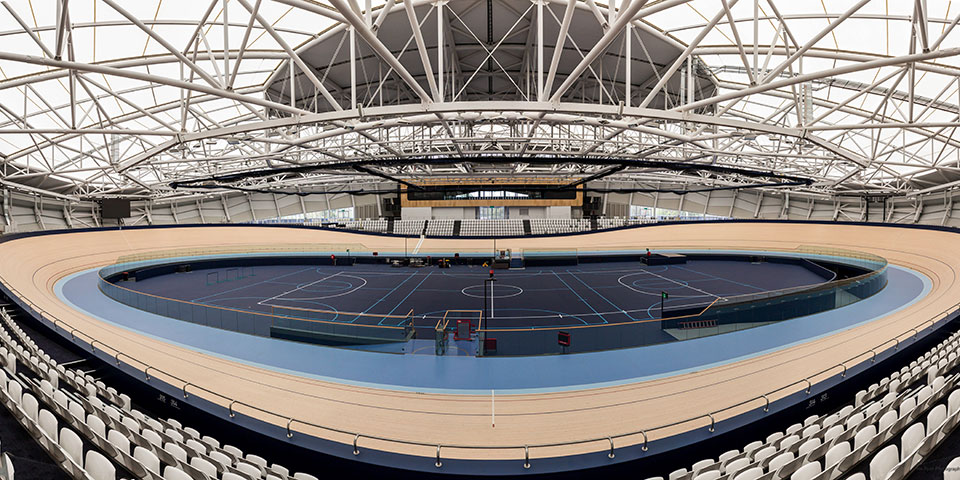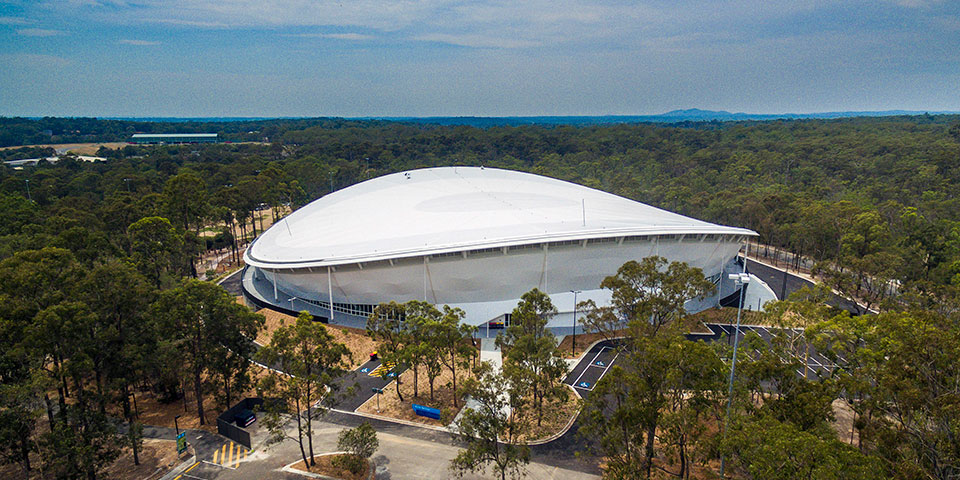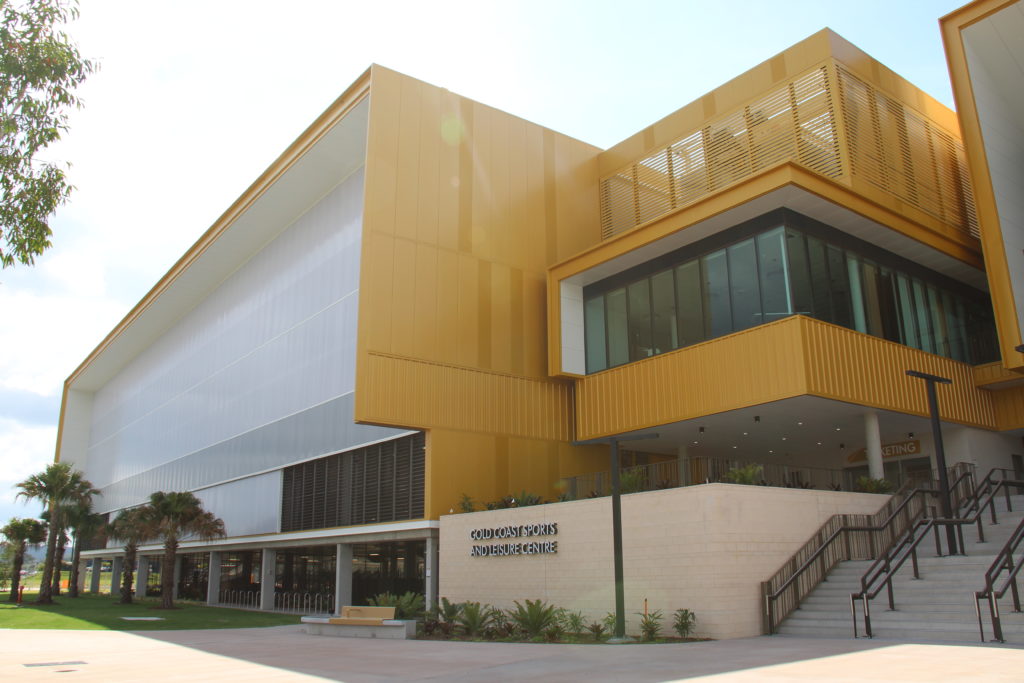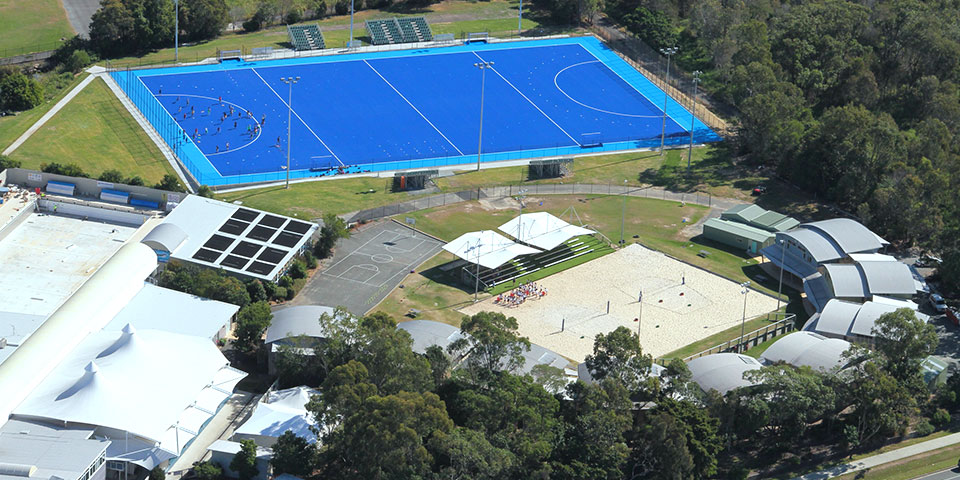 Client
Queensland Government
Features
Upgrade and development of a number of venues across the Gold Coast and Brisbane region including:
Gold Coast Convention and Exhibition Centre
Carrara Stadium
Coomera Indoor Sports Centre
Gold Coast Hockey Centre
Runaway Bay Sports Super Centre
Queensland State Velodrome (Chandler, Brisbane)
In November 2011 it was announced that the Gold Coast 2018 Commonwealth Games are to be held on the Gold Coast in Queensland.
RCP was engaged in June 2012 by the Queensland Department of State Development to provide project programming services for this major event for the State.
RCP was engaged to provide the following:
Review existing concepts for the sport venues with Queensland Department of State Development to determine appropriate time frames for each stage including construction periods.
Provide a venue macro project program of key activities/milestones for all projects.
Provide a Master Program incorporating all of the nominated venues.