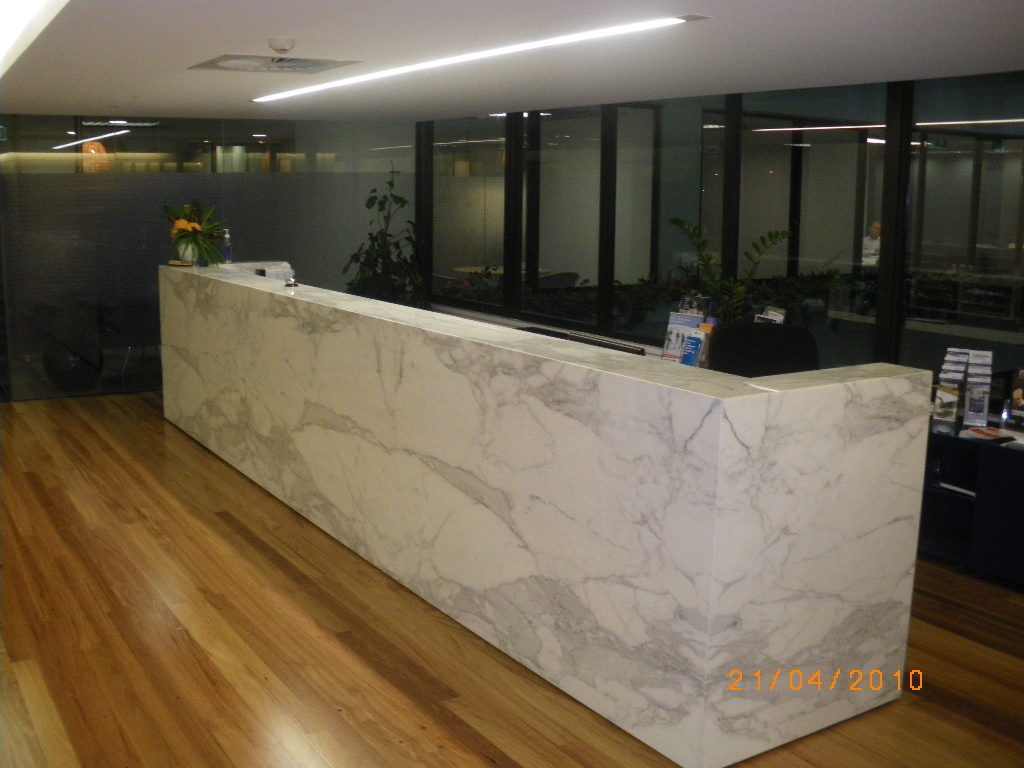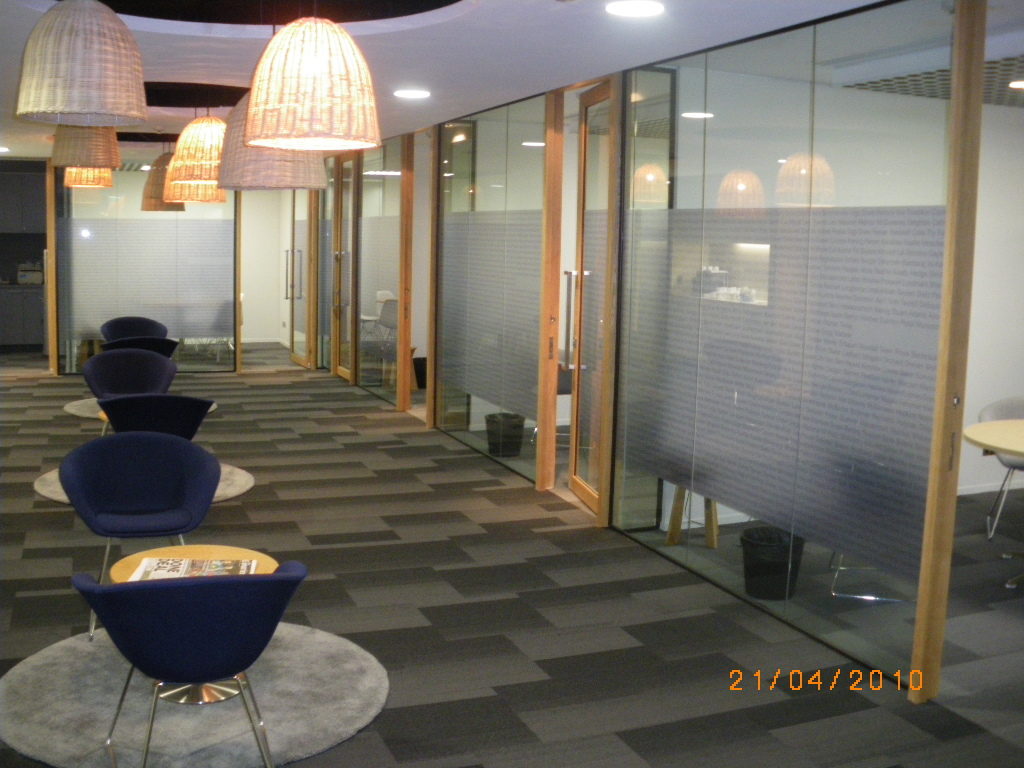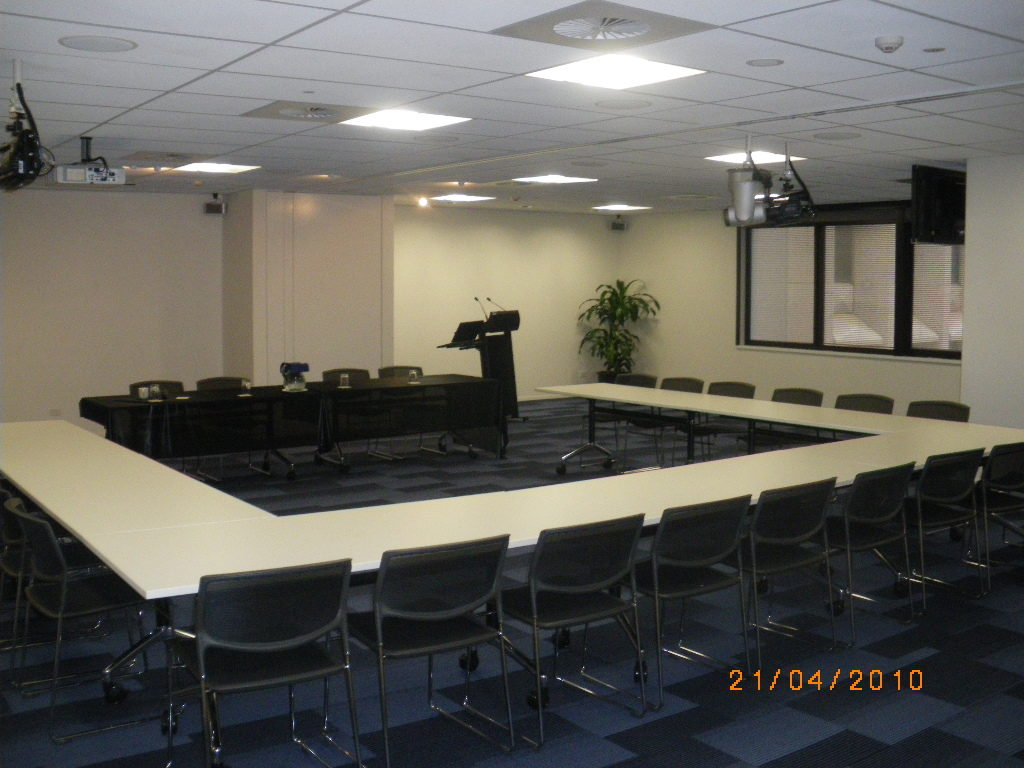 Client
Queensland Law Society
Cost
$5.5m

Features
Reception
Auditorium
Meeting Rooms
Boardrooms
Video Conference Rooms
Kitchen
RCP provided Project Management and Project Programming Services for the refurbishment of the Queensland Law Society's (QLS) premises in Law Society House. The project involved extensive refurbishments of the Ground Floor, Level 2, Level 4, Level 5 and Level 6, with construction works divided into 4 stages in order to allow for the QLS to maintain occupation during the construction works.
The end result of the project has provided the QLS with open plan working floors which maximise both use of space and the available natural light in order to dramatically improve the current working conditions. In addition, the QLS now has a dedicated floor for their Members, which provides a Large Auditorium equipped with the latest audio visual technology as well as Boardroom and Meeting Rooms spaces.
The complexities of the project necessitated a staged approach to the works in order to allow for continual occupation by the QLS and detailed consideration was given to the planning of the design and the programming of the construction works. RCP's project management and project programming strategies were applied through both the design stage and construction administration of the construction contract to ensure that the QLS continued day to day operations during the construction works.