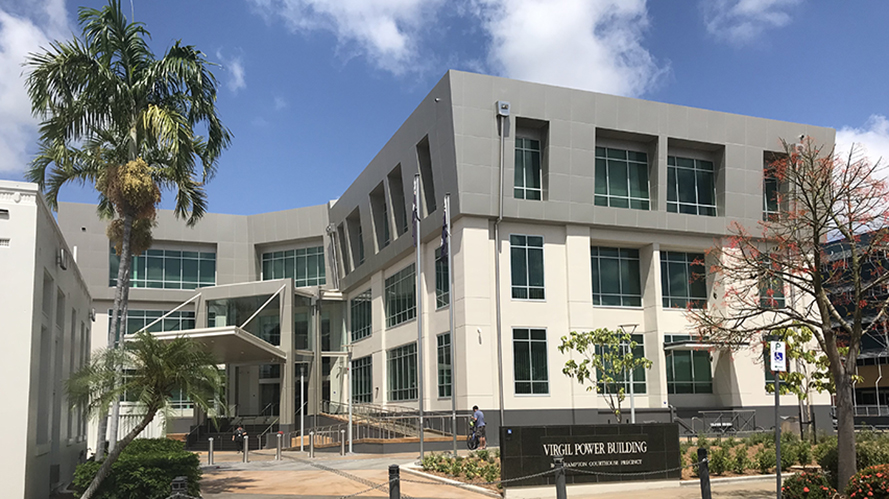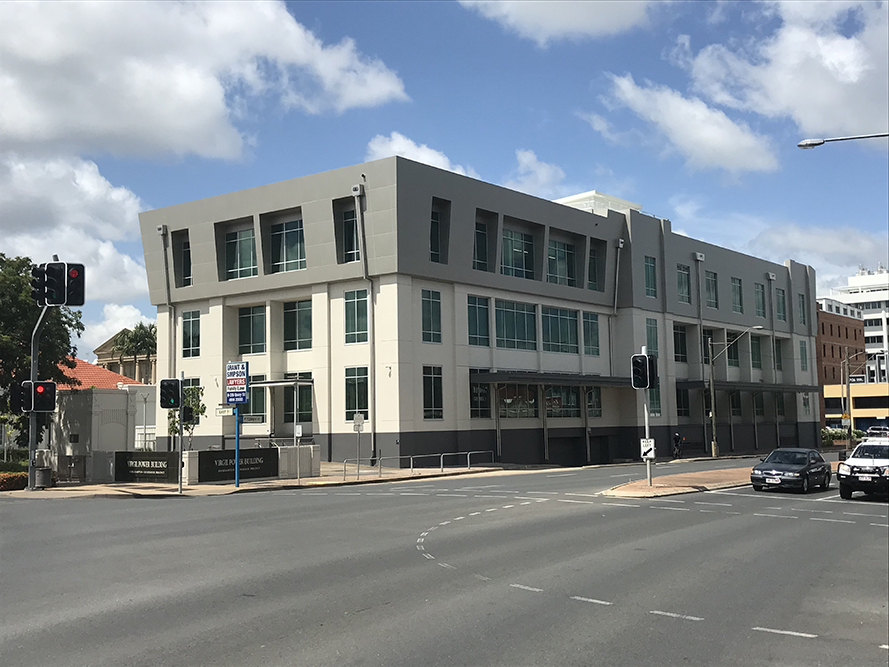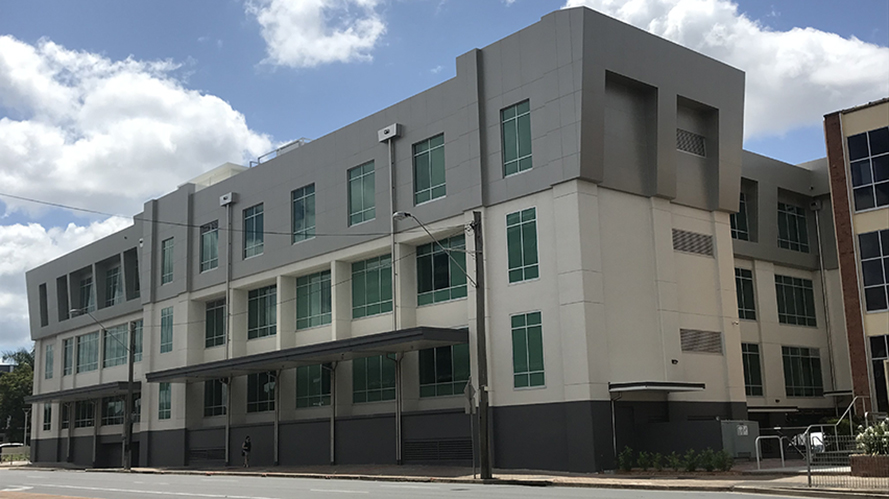 Client: Department of Housing & Public Works
Value: $12m
Project Timeframe: October 2018 – November 2019
Services Provided: Project Programming
Features:

full external refurbishment of the courthouse
new roof
replacement of all windows
new external cladding (upper floor)
awnings over egress doors
new DDA access ramp and landscaping
enclosed balcony areas to increase operational space (for conference room and interview rooms)
upgraded building services including HVAC
rectification of latent water ingress issues
RCP was engaged by the Department of Housing & Public Works to provide specialist programming services for the Rockhampton Courthouse external works upgrade project.
The works were required to be completed whilst the courthouse and registry office remained operational. RCP assisted with the staging plans and programming to ensure minimal disruption to operations. This included providing a guideline for the contractor in relation to a realistic programme and milestones.
RCP's scope of services for the project included a review of all project reports, design documents, cost plans and preliminary outline programmes; preparation of a development baseline programme; monitoring status and programme performance; reviewing tenderers programmes including programme negotiations; as well as providing monthly status reports and advice/detailed assessments in relation to extension of time claims during the construction phase.