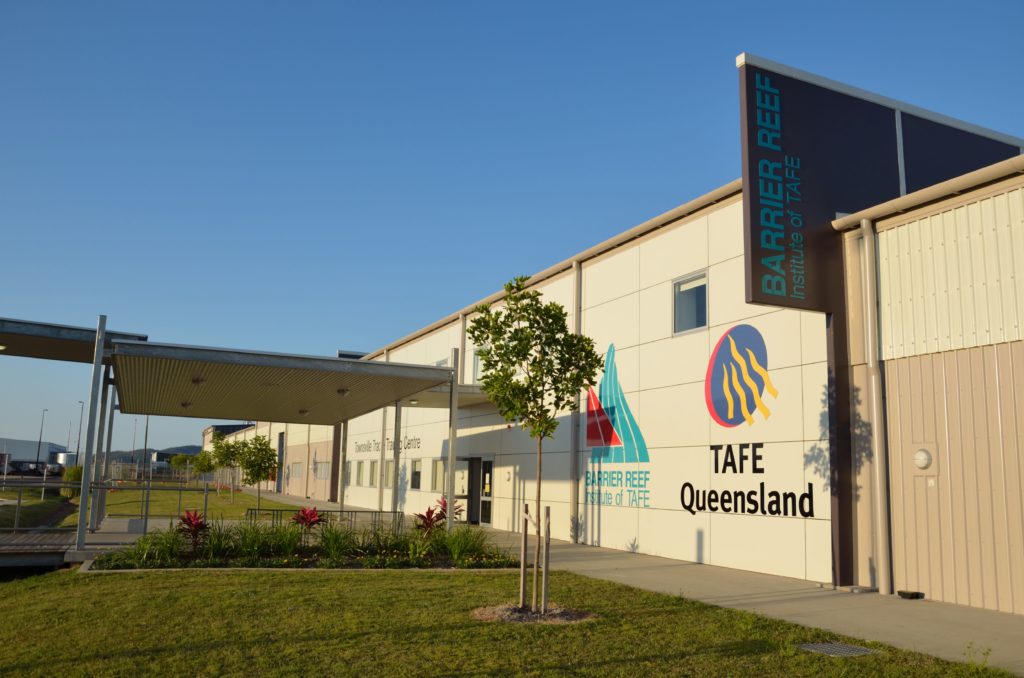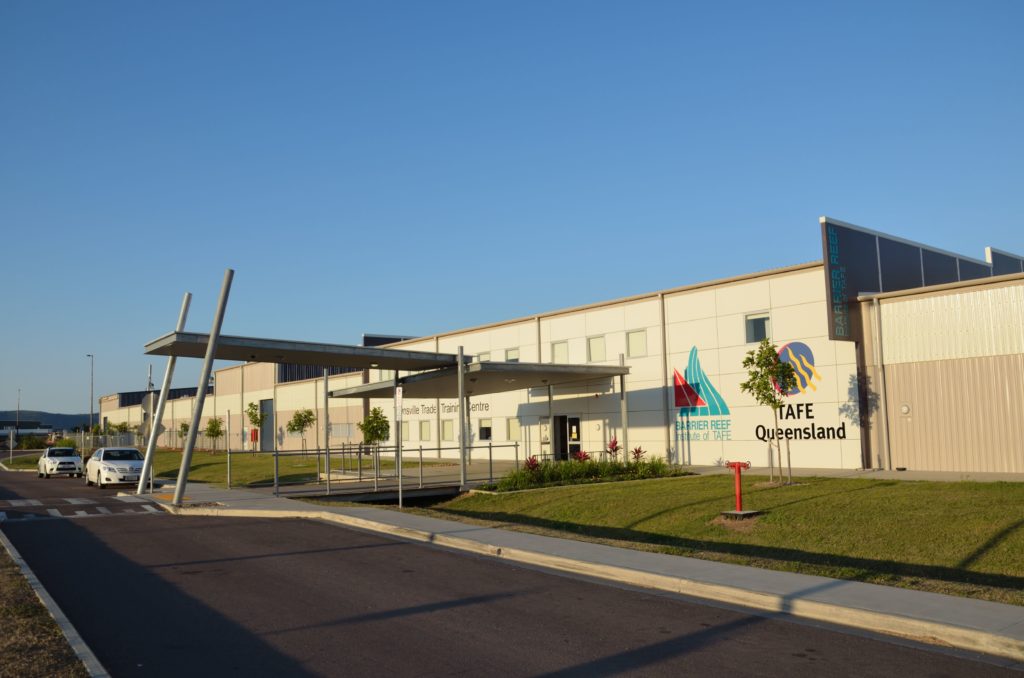 Client
Project Services
Features
$37.5m purpose built Trades Training Centre located in Townsville
The Trade Training Centre's main building is approx 200m long x 42m wide
The building provides facilities for more than a thousand students
The centre contains a state-of-the-art training facilities for automotive, mechanical, plumbing, electrical, welding and refrigeration apprentices.
Project Services appointed RCP as Project Programmers for the contract works on behalf of Tafe Queensland in mid 2009 with the project already underway.
RCP undertook a programme review and status of the partially completed works and provided recommendations on the contractors programme.
RCP then undertook a regular monitoring role and provided long range forecast for completion dates which were important for semester commencement and equipment relocation.
The project was completed and classes commenced at the start of 2011.