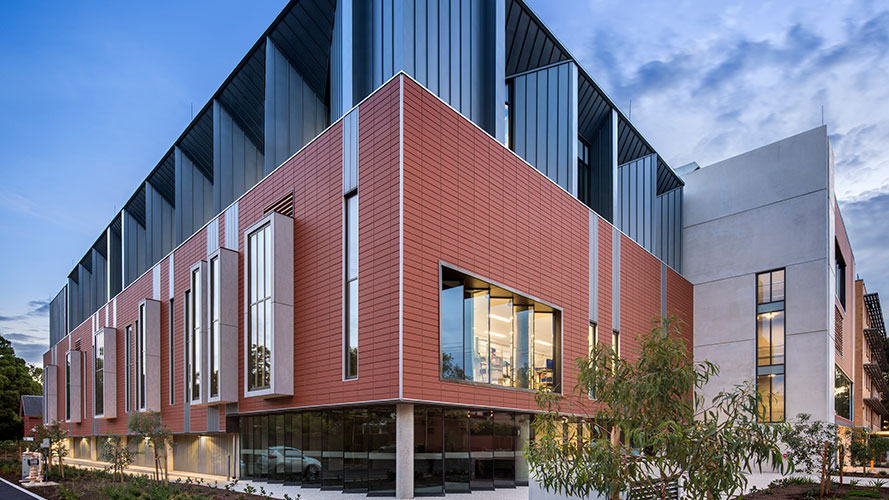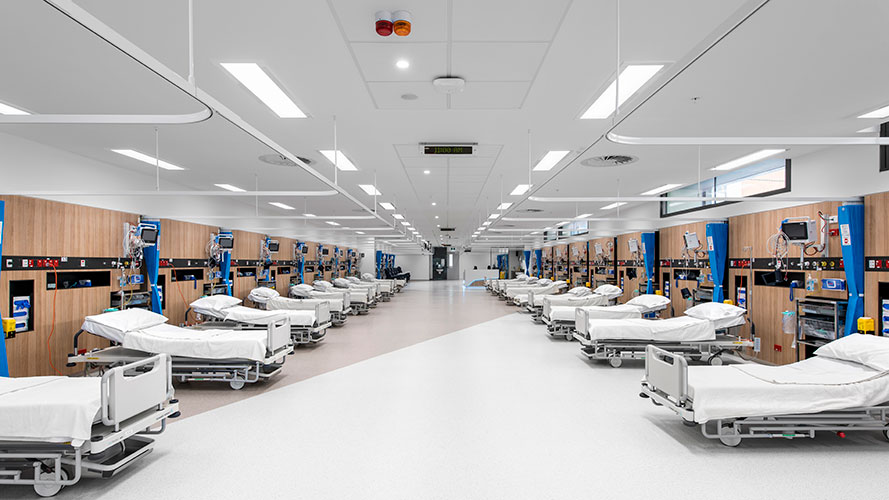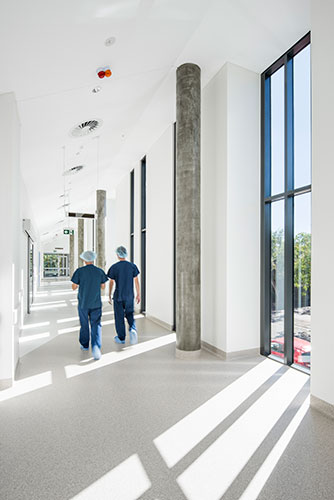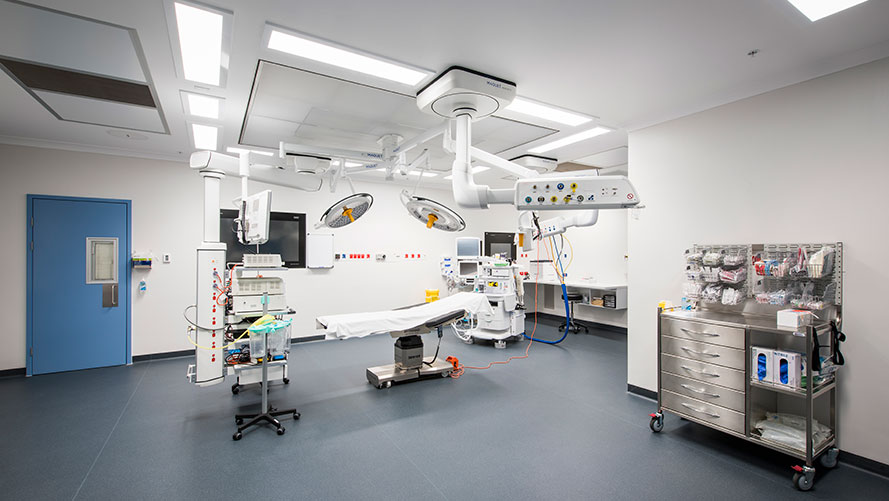 | | |
| --- | --- |
| Client: St Andrew's Hospital | Time: 2015-2018 |
| Value: $50m | Services Provided: Project Management, Project Programming |
Features:
new day surgery centre, 28-bed ward, staff gym and 3 level basement carpark
relocation of central sterile services department (CSSD) to former procedure/angio suite area
conversion of 12 existing double ward rooms into single bedrooms
redevelopment of existing service compound and plant building to accommodate new Co-gen (electrical) power plant
Awards:
European Health Care Design Awards – High Commendation
Master Builders Award – Excellence in Commercial Building $20m – $50m
RCP provided full project management services for St Andrew's Hospital's new 3 storey eastern clinical development.
Due to tight timeframes, the project required a bespoke procurement delivery model. The early works were procured under a traditional lump sum tender and the main works were procured under a managing contractor agreement with a Guaranteed Maximum Price provision for cost certainty. This allowed the main works design to progress while the early works was under construction, compressing the programme for early delivery.
The early works comprised major services upgrades, major civil works and subsurface structural work. The basement was formed using a diaphragm wall (an unusual construction technique rarely used in Adelaide) due to the high water table in the site's location.
The main works comprised the balance of the project, including all superstructure, services and fit-out works.
The project was delivered on budget and on program.