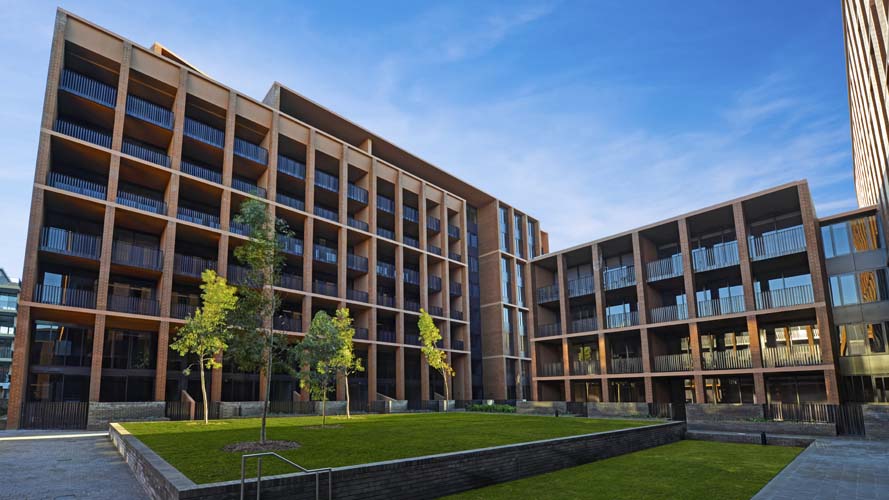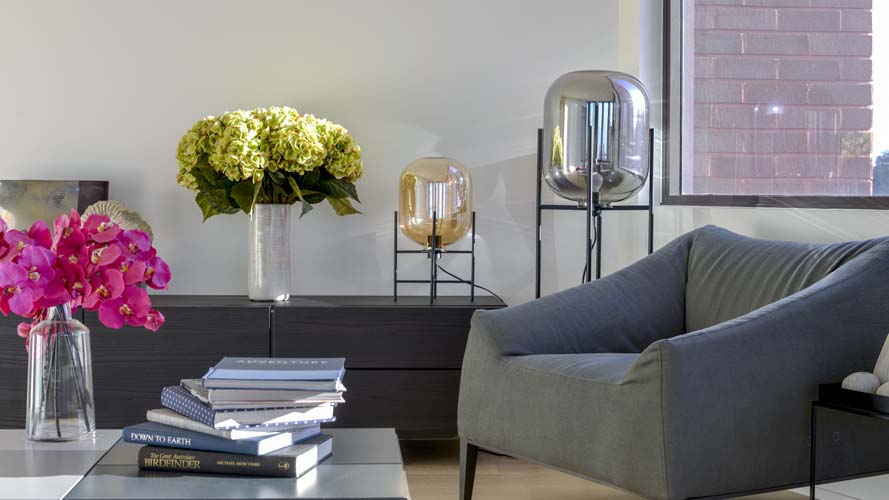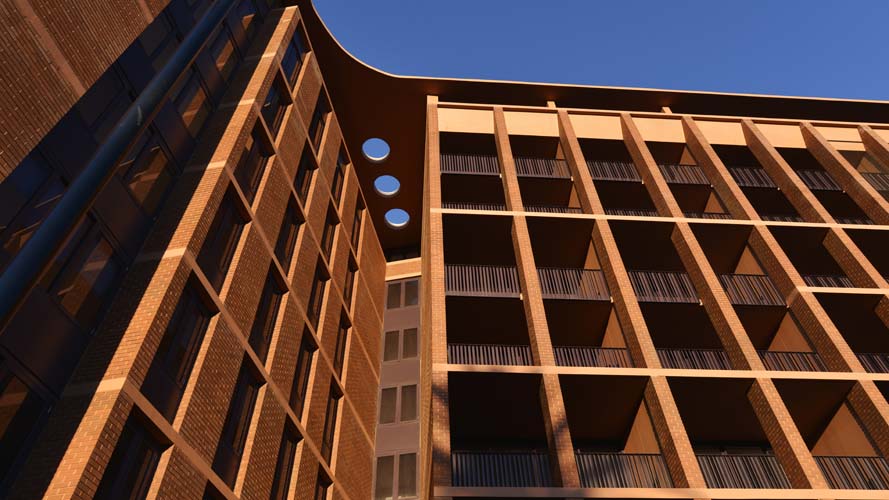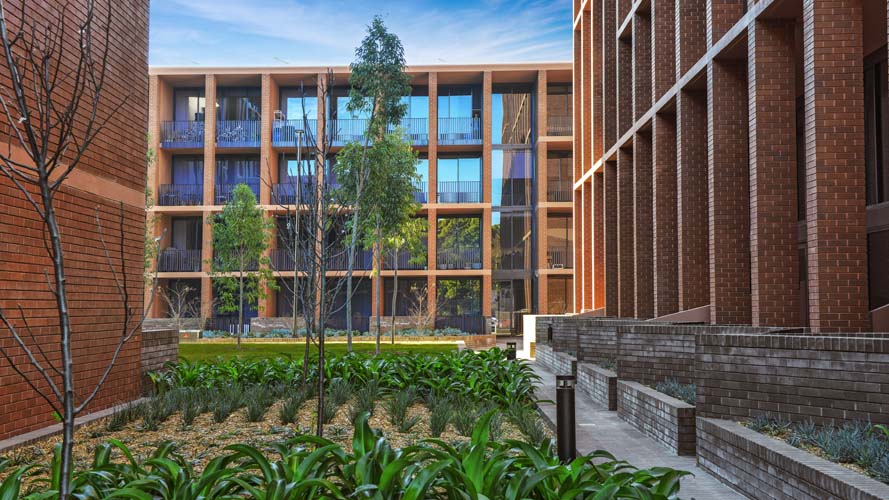 Client: Galileo Group
Value: $87m
Project Timeframe: Completed mid 2018
Services Provided: Project Management, Project Programming, Superintendent
Features:
Four residential towers
246 apartments
One retail tenancy
RCP was engaged by Galileo Group in February 2015 to provide project management services on the Arlington Grove residential development located in Dulwich Hill, Sydney. The project consists of a retail tenancy and four residential towers comprising 246 apartments and 295 basement car parking spaces.
The site is located next to a light rail station, and had major sewer and storm water lines requiring diversion to enable the development to proceed. The RCP team had to work closely with the engineers to determine the construction methodology for both the services diversions and building construction, and subsequently obtain approvals from Sydney Water, Transport NSW and Transdev.
Images courtesy of Ceerose.
Client Testimonial
Donna Duggan, Development Manager
Galileo Group
16 June 2020
"RCP's skills, experience and programming advice were integral in managing various challenges associated with the construction contractor. Their skill in the development and management of project documentation ensured all project members roles and responsibilities were clearly defined from the outset. As superintendent, RCP effectively promoted strict adherence to contractual requirements and their thorough and professional contract administration mitigated project risks."
Read full testimonial here.