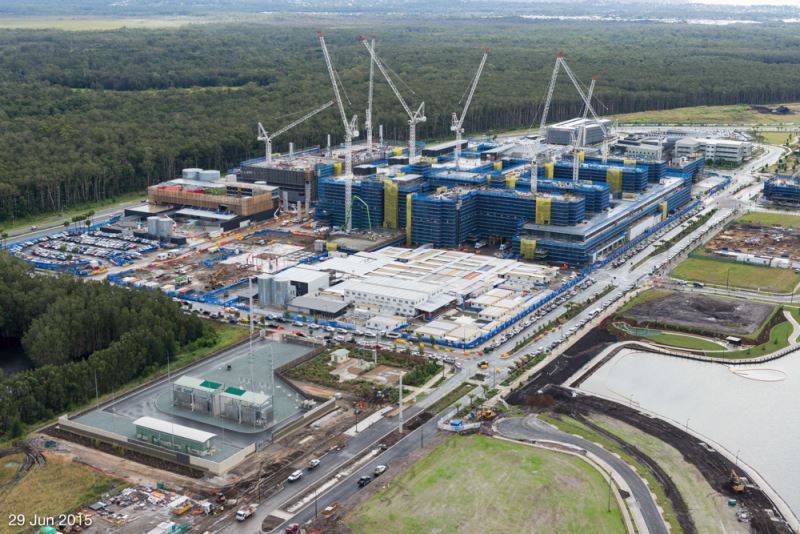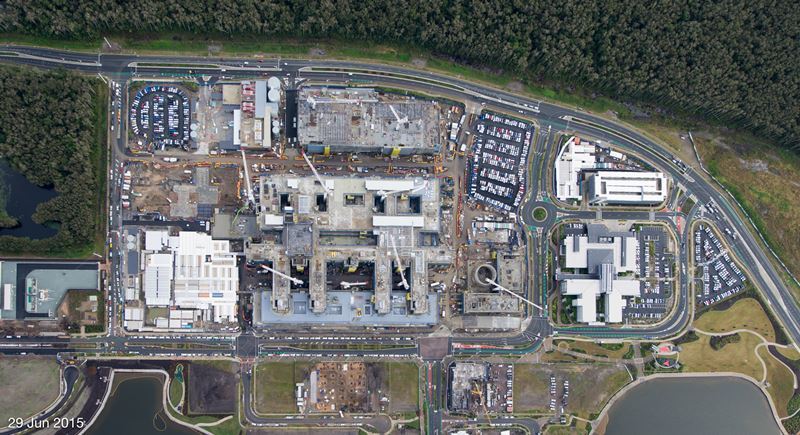 Client: Queensland Health
Value: $1.8b
Project Timeframe: 2015
Services Provided: Project Programming
Features:
450 beds
Emergency services
Comprehensive cancer centre, including radiotherapy & chemotherapy
Specialised medical and surgical services, including neurosurgery, cardiac surgery, maxillofacial surgery, a major trauma service & paediatrics
NICU
RCP was engaged to provide programming services to Queensland Health on the new state of the art 450 bed Sunshine Coast University Hospital. The Hospital expanded to 900 beds.
RCP performed detailed programming services to monitor the progression of works on site carried out by Lend Lease under a PPP procurement model. In addition, RCP was engaged to plan the operational readiness procedures for the hospital opening. Sequencing was provided by RCP for training, communication, HR, IT functions, management inductions and commissioning. RCP produced detailed schedules through discussions with the many stakeholders at numerous delivery team meetings and provided monitoring and updating on a fortnightly basis.