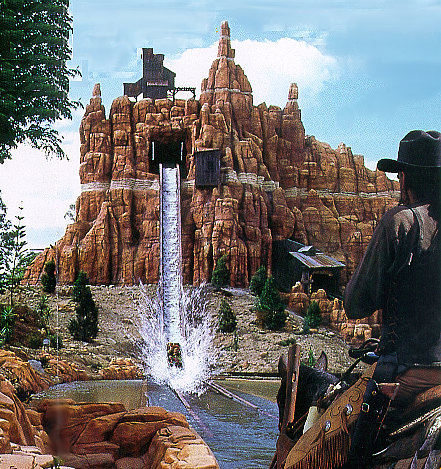 Client
Movie World
Features
Themed Ride
$17m Construction Value
With a construction value of approximately $17m on completion, this American Wild West themed flume ride at Movie World on the Gold Coast was completed in December 1998.
RCP's role included detailed design and documentation programming as well as Construction Programming.
Construction commenced on site in early June 1998 and was completed within the original programme of six months.
RCP also provided design documentation and construction programming services for the original Movie World theme park development which was completed in 1991.