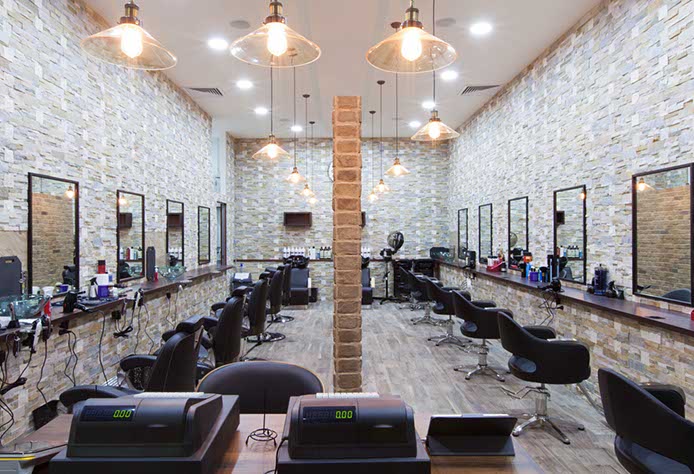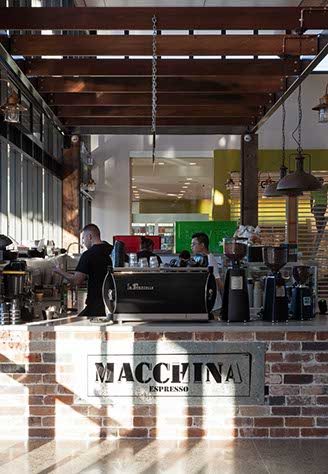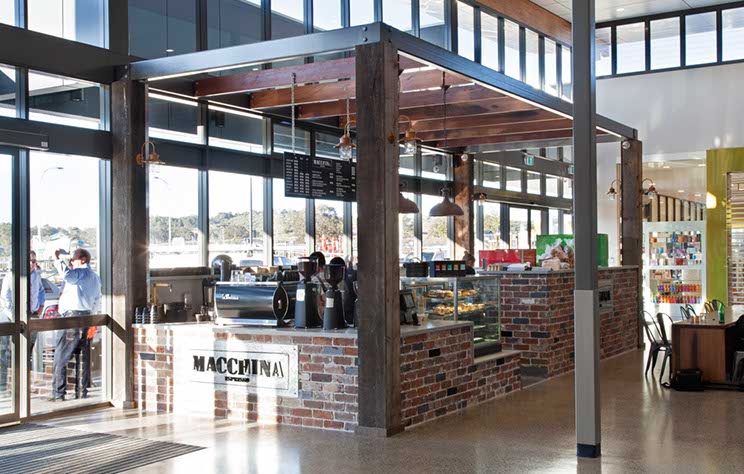 Client: Woolworths Limited
Services Provided: Tenancy Coordination
Features:
Woolworths Supermarket local shopping centre
8 speciality tenancies
1 food kiosk
Woolworths Limited commissioned RCP to undertake the following:
Review all landlord and tenant scope of works, special conditions contained in Leasing Advisory Sheets and invitation to lease approvals for each tenancy.
Liaise with the Retail Design Manager and manage the design approval process.
Issue preliminary and full design approvals (with any applicable feedback/conditions of approval) to the tenants.
Management of the CAT 1 works costs for each tenancy and approvals.
Management of all authority approvals/permits to allow the commencement of works and occupation of the tenancies.
Monitor progress and tenancy program throughout design and construction.
Carry out tenancy defect inspections with the head contractor prior to handover to tenants for fitout.
On site presence as required in relation to tenancies during fitout.
Tenancy defects inspections to verify fitouts were delivered in accordance with the approved tenancy drawings.
Client Testimonial
Tony Pratt, Regional Development Manager
Corporate Property, Woolworths Limited
2017
"RCP's nominated team proved highly effective at understanding our business needs and successfully liaising with and managing tenants. The overall quality and consistency of RCP's services was excellent. I would have no hesitation in recommending RCP for services of a similar nature in future…"
Read full testimonial here.