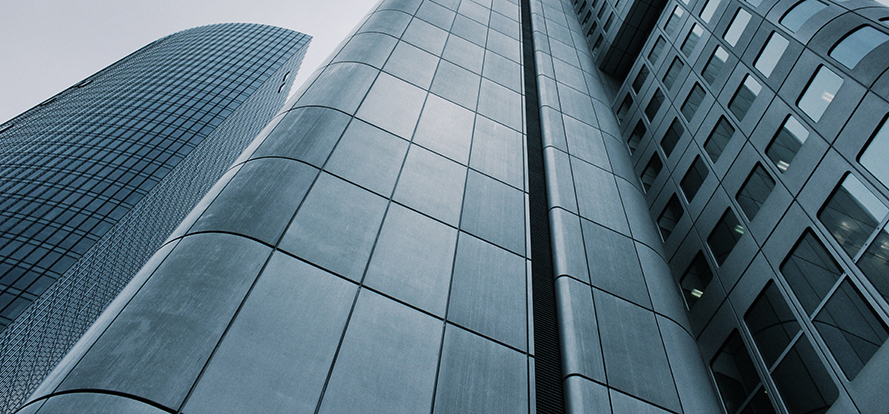 Building safety is a key focus for authorities, insurers, owners and occupants alike following the identification of combustible external cladding on a vast number of buildings in Australia and throughout the world. Australian authorities, both federal and state, are legislating to require that existing buildings are audited for combustible cladding, and if found, rectified to comply with current regulations.
Rectifying defective facades and cladding poses many challenges and risks. Cladding remediation projects require project management oversight and specialist programming input from a highly experienced team in order to successfully navigate the challenges associated with assessing the true extent of the cladding remediation works, coordinating planning approvals, staging of works and enabling the protection of occupants and the public, all whilst minimising inconvenience and undertaking the works in a timely, efficient and cost-effective manner.
From our experience project managing cladding replacement works, including major CBD projects, one of the significant benefits that RCP brings to projects is our ability to concentrate on the critical project issues and have the project team focused on the right areas to achieve successful project outcomes with a positive plan of action and strong leadership. We will work with you to:
develop a project brief
select and appoint an appropriately experienced consultant team
investigate and shortlist economically viable solutions
work with a quantity surveyor to develop a project budget
develop detailed development and staging programmes
investigate constructability and cost implications
coordinate authority approvals
plan for the 'quiet enjoyment' entitlements of building occupants
establish a plan for the successful communication between the construction team, building manager and building occupants
RCP has been providing independent project management and specialist programming services for 40 years. We have the relevant experience, established management reputation, systems and proven record of performance to mitigate risk and assist you to achieve successful outcomes on your cladding remediation projects.
Are you seeking advice or direction on your cladding remediation project? Contact us today for an initial consultation with our project management specialists across Australia.