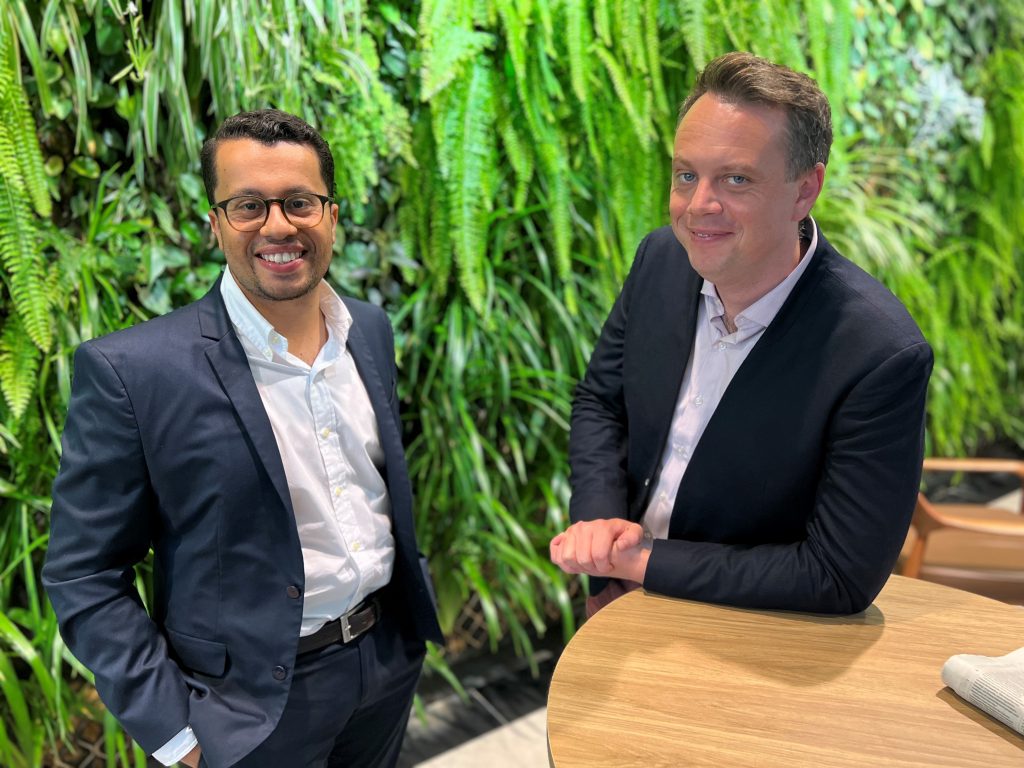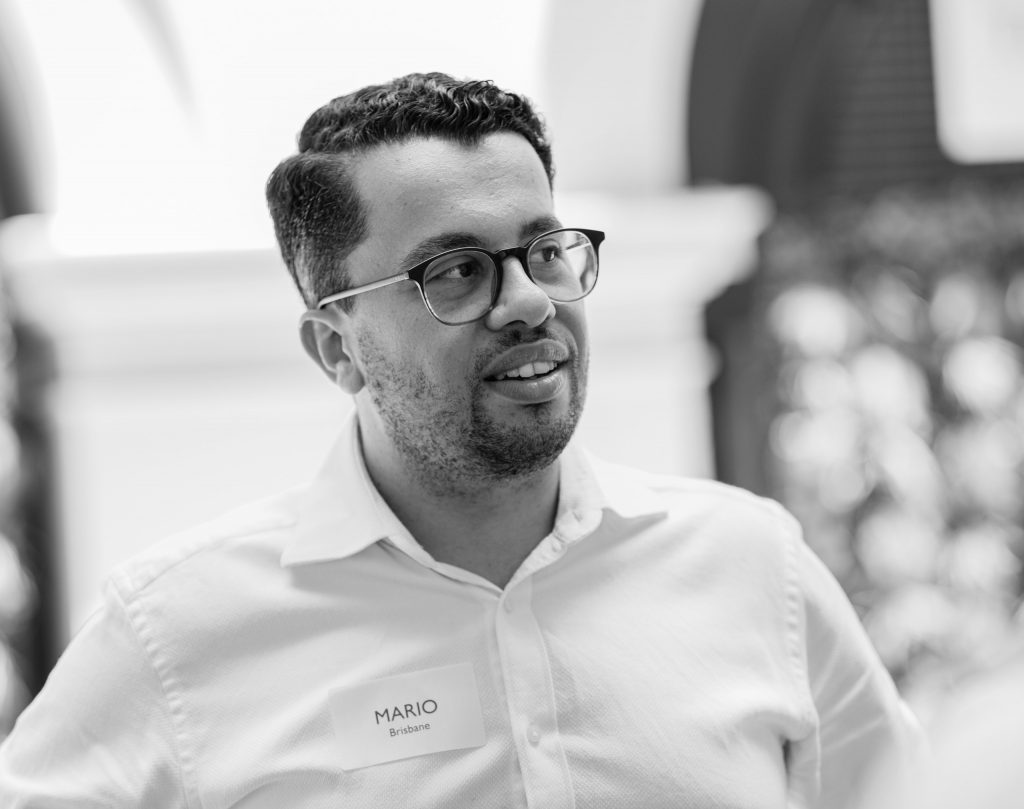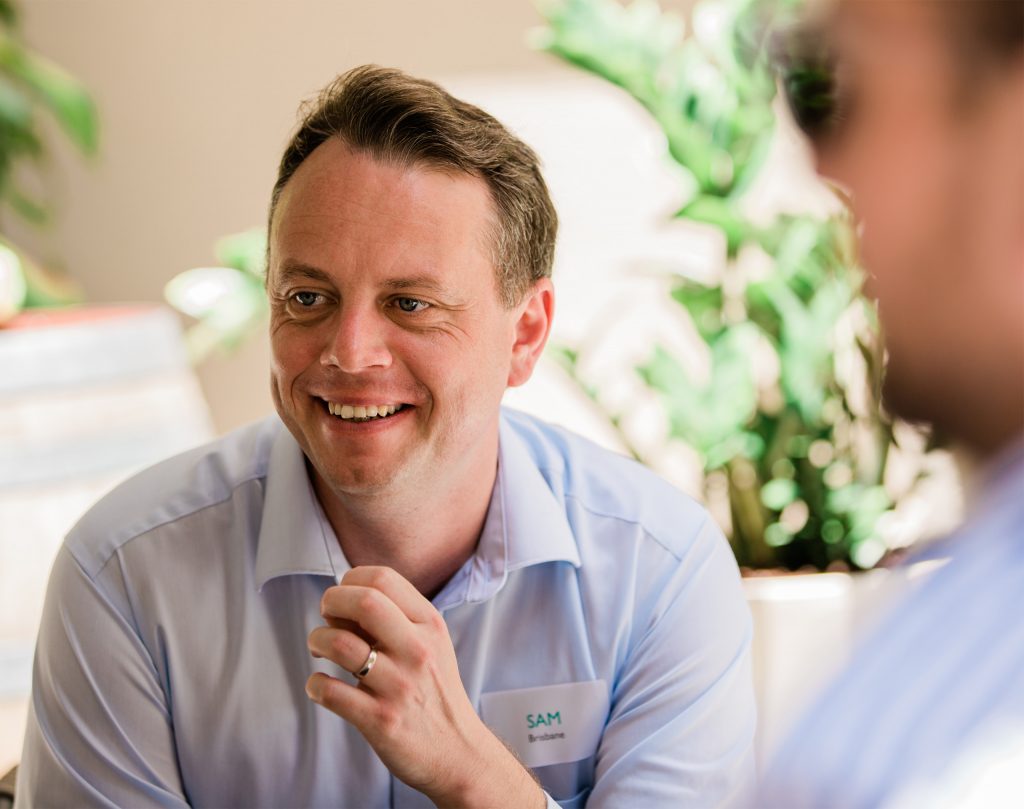 RCP Australia is pleased to provide an update to the structure of its leadership team, signalling our growth and ongoing commitment to the high level of service and access to senior staff that we provide our clients.
After 40 years serving Australia's construction and property sector, we're continuing to evolve to meet the challenges the ever-changing markets by developing depth and expertise in traditional and new consulting areas.
We are delighted to announce the promotion of two key members of our Brisbane office to the level of Associate:
Sam Davidson, a senior leader within our project management team; and
Mario Youssef, who heads up RCP's national programming division.
RCP Managing Director Russell Martoo is delighted with the advancement of these capable and dedicated team members,
"We have always looked to grow our leaders from within and these appointments reflect that strategy's success. Our new Associates have been instrumental in developing relationships with national clients, mentoring our emerging talent, and raising our capability and profile within key sectors for our business."
Besides continuing to provide expert project advice to our clients, as Associates Sam and Mario will actively contribute to RCP's growth and innovation strategies.
The promotions in our Senior Leadership group represent the dedication of not just the people promoted, but also the teams and managers who have supported them. It is a strong sign for RCP that its development programmes are working, and we congratulate Sam and Mario for their efforts' in achieving a significant career milestone.
Sam is a proactive and hands-on project manager who possesses strong leadership and communication skills which allow him to effectively lead diverse and multi-disciplinary teams.
These skills also see him achieve high levels of collaboration and alignment in his project teams and importantly key project stakeholders. Sam has extensive experience in understanding and working within live/operational environments with a strong track record in complex hospital and healthcare projects plus CBD environs. He works with his teams to develop appropriate construction methodologies that prioritise safety and consider the surrounding environment. His considered approach results in a smooth on-site delivery.
Mario has a strong track record working with owners, developers, financiers and contractors to facilitate an integrated project development and delivery, bringing about effective control and optimum project time performance across all project phases and procurement processes.
Well regarded for his enthusiasm and exceptional client service, he can challenge project timings, consider alternative strategies and review staging sequencing and with his approachable nature has earned him a significant number of repeat clients.
Mario also plays a key role fostering the social culture of RCP, organising the RCP Social Club activities, and other fun events for our teams.
Congratulations Mario and Sam on your well-deserved promotions. RCP is excited to see what the future brings.