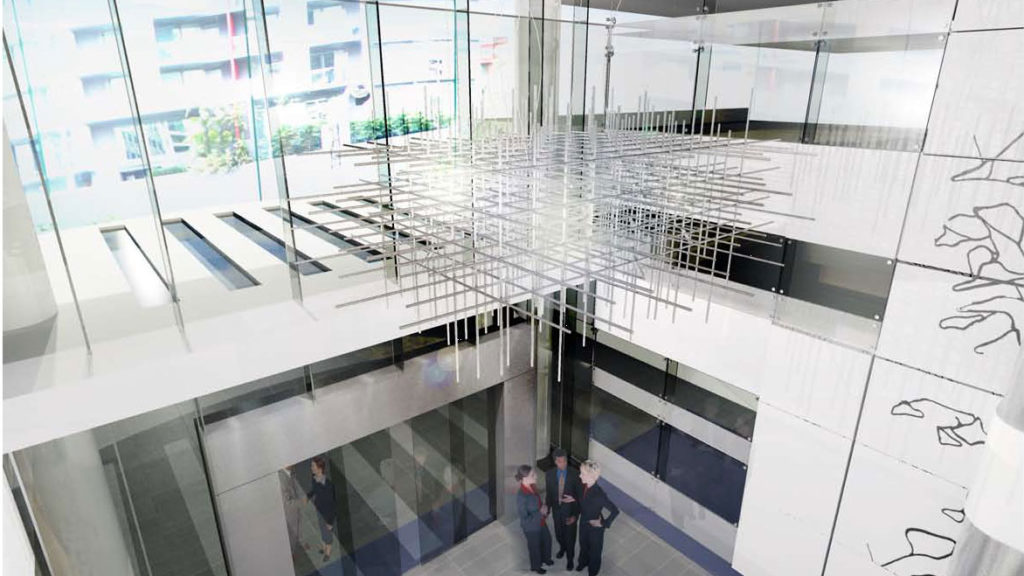 Client
AMP Capital Investors
Features
Upgrading & Refurbishing the Main Entry Foyer
Refurbishing the Building Amenities
Upgrading the Lifts
Increasing Nett Lettable Area
Upgrading the Lighting & Air-Conditioning to energy efficient systems
The project involves an upgrade and refurbishment to the Foyer and amenities to each level of Santos House. The scope of works also included the changing over the existing light fittings on each floor to a more energy efficient system along with new air conditioning registers.
The upgrade of the main entry foyer also creates new retail tenancies and the Nett Lettable Area to Levels 1 and 2 are being increased by extending existing office space.
RCP were engaged to provide Project Management and Project Programming services for this refurbishment project.