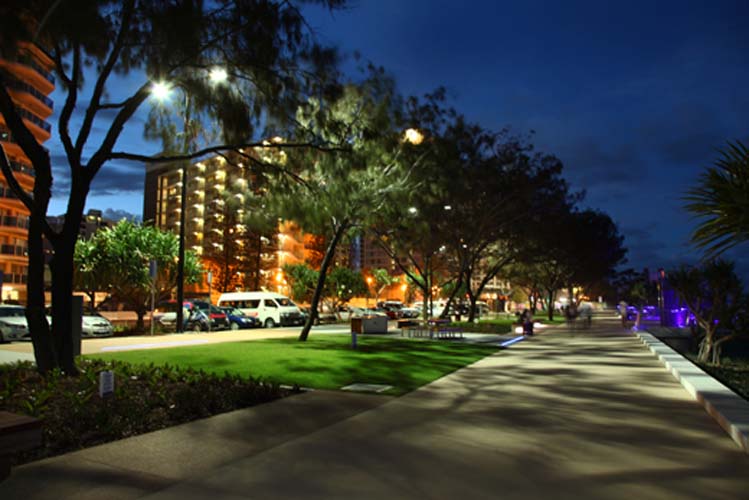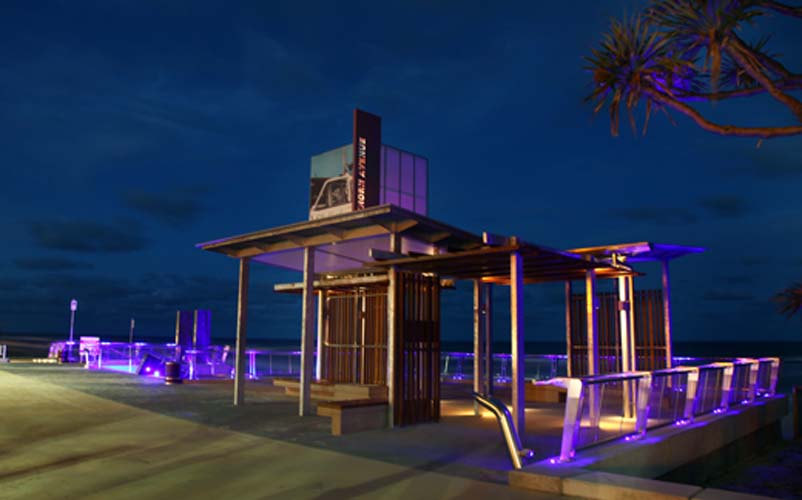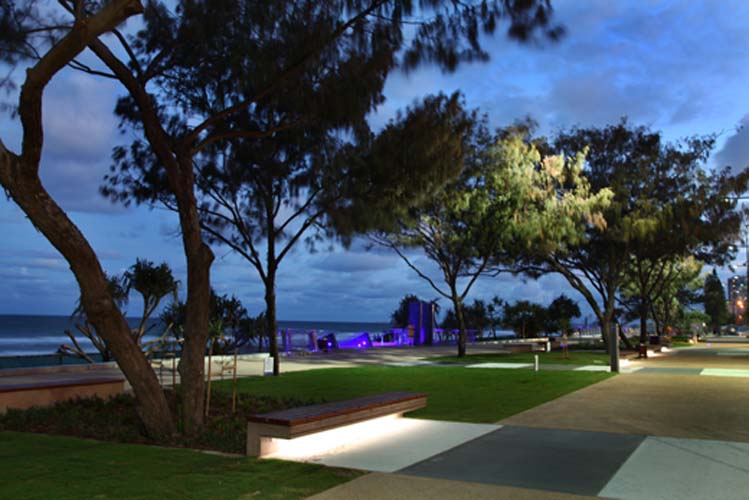 Client
Project Services
Features
Redevelopment of 1km of foreshore
Road re-alignment
Hard and soft landscaping
New sea wall
Feature lighting
New boardwalk
New amenities
Gathering spaces
RCP were appointed in June 2009 by Project Services as Project Programmers for the $25m Surfers Paradise Foreshore Redevelopment project.
The project, which was endorsed by the Gold Coast City Council early in 2009, is to be completed by 30 June 2011.
One of the key objectives of the project is to provide a world class, high quality outcome that is in keeping with the international reputation of Surfers Paradise. The vision is to 'reconnect the heart of Surfers Paradise to the beach, providing locals and visitors with an imaginative, interesting yet functional public open space that will enhance the areas status as a world class tourist destination'.
The project includes the redevelopment of 1km of the foreshore, incorporating road re-alignment, hard and soft landscaping, a new sea wall, feature lighting, boardwalk, amenities and gathering spaces.
RCP are providing a full range of programming services including the overall development programming, programme risk management advice, contractor procurement advice as well as progress monitoring and reporting.