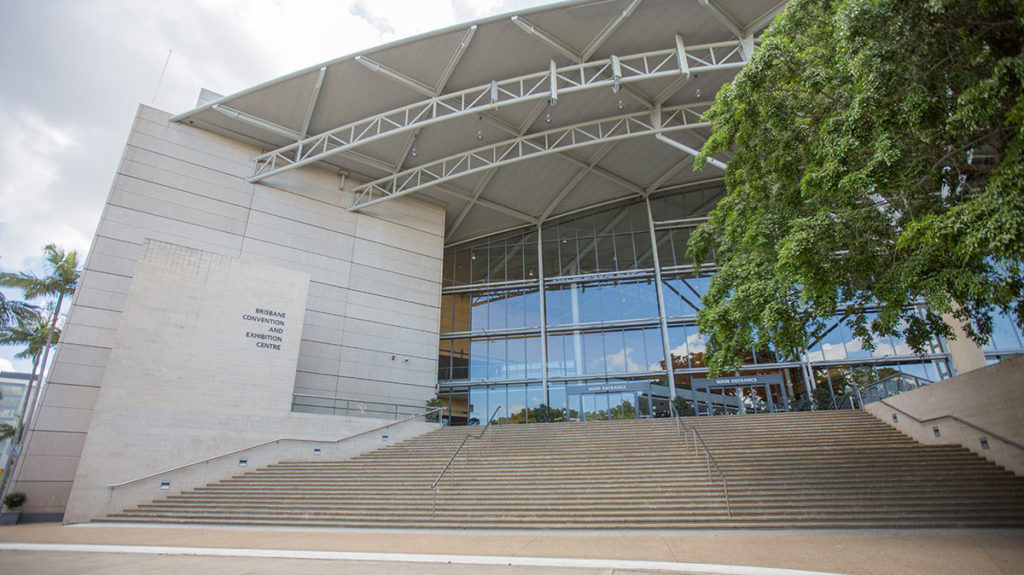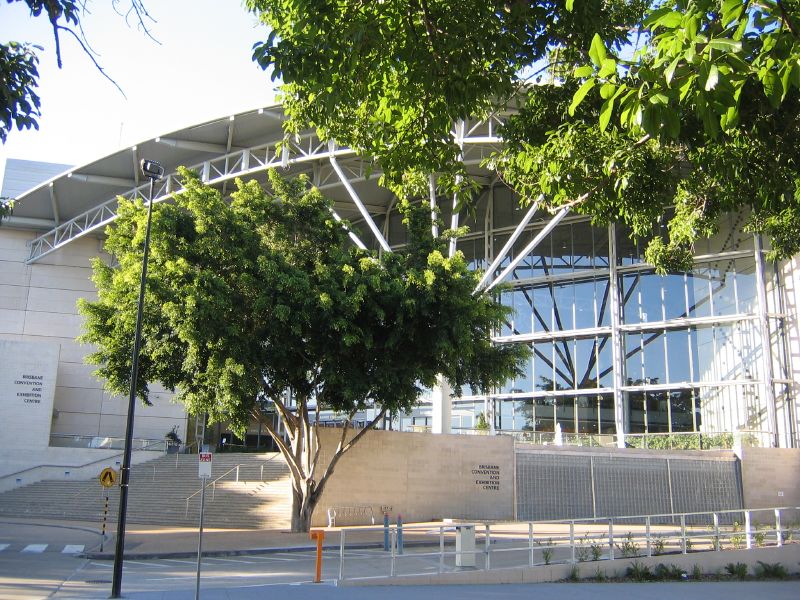 Client
Department of Public Works & Housing
Features
4 Exhibition Halls
Great Hall
Plaza Ballroom
Break-out Rooms
RCP were engaged to review, monitor and report on construction design, tendering and construction programmes and progress for the Brisbane Convention & Exhibition Centre. They also advised on and evaluated any extension of time and contractual claims lodged under the contract.
The centre's Plaza Ballroom caters for banquets of up to 1,200 guests, while 15 other rooms in the centre cater for banquets of between 12 and 630.
Break-out rooms provide a range of options with theatre style meetings from 24 to 1,200 catered for in 15 multi-purpose rooms.
Four exhibition halls, which when combined provide a total of 20,000m² of column-free, air conditioned space.
The Great Hall seats 3,988 people in both tiered and flat-floor seating. This hall is divisible into halves or quarters and these segments may be used in a combination of meeting and exhibition modes.