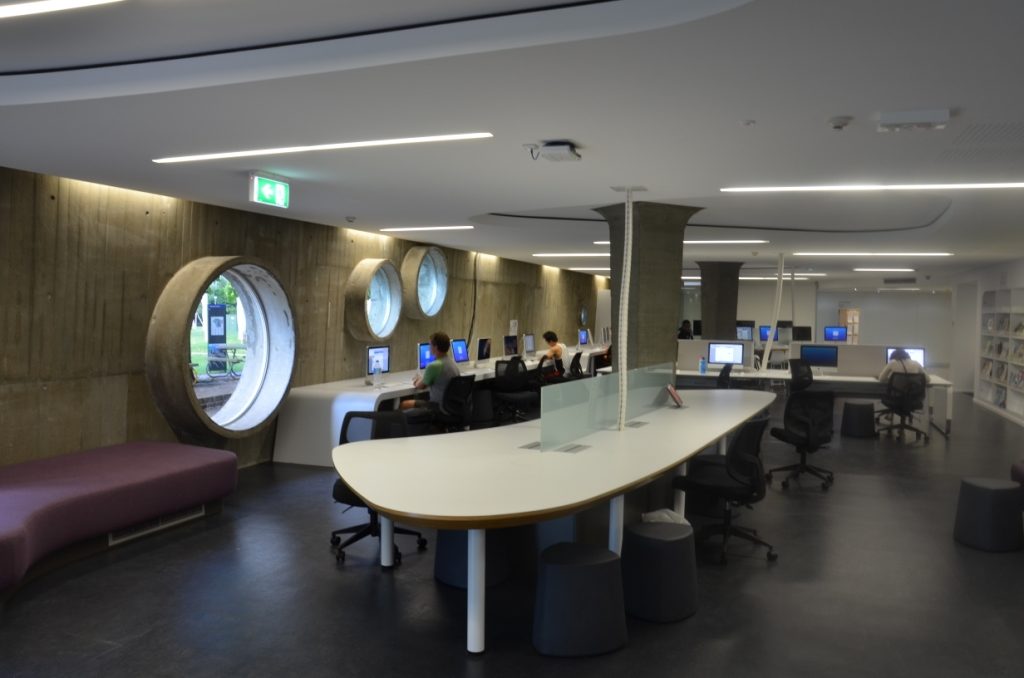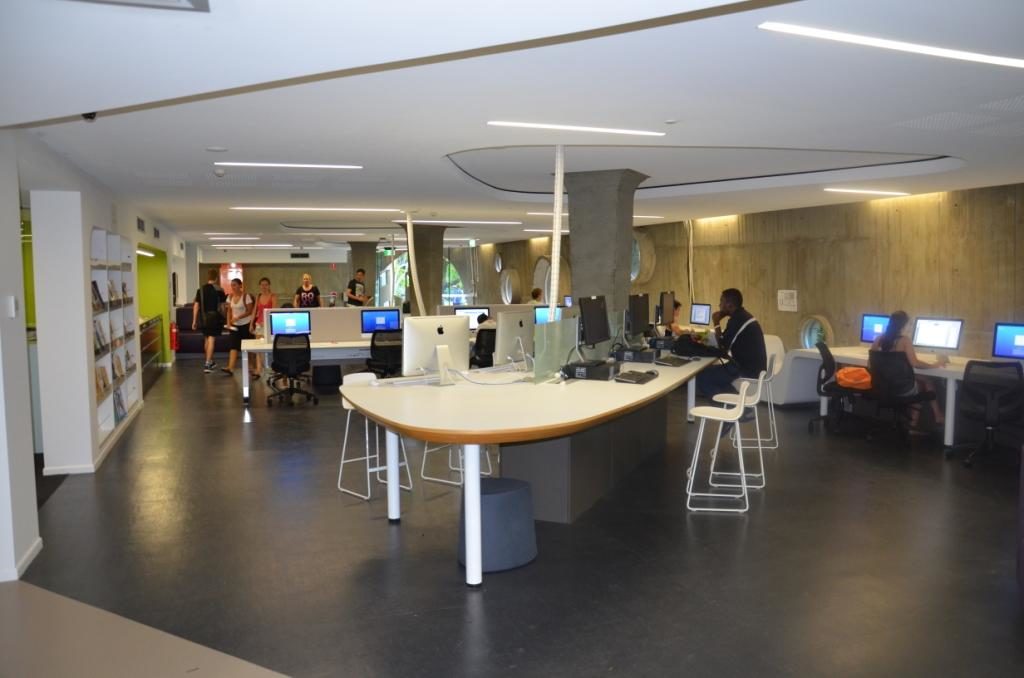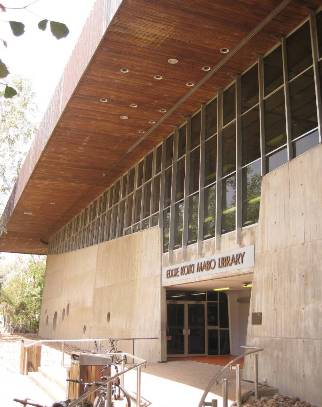 Client
James Cook University
Features
Refurbishment of University library designed by James Birrell and constructed in 1968
Cost $9m
10,000m2 floor area over three levels
18hr and 24hr student commons
Café, gallery and stimulation zones
I-Learning MBA state of the art areas
Assistive technology computer labs
IT Training Rooms
Post Graduate areas
Seminar and videoconferencing
Group study rooms
Closed and open compactus
Special and General Collection Areas
Reading areas
General staff areas
Student and staff meeting rooms
Consultation and training rooms
Construction to take place in 3 stages
Stage 1 taking place during 2010
RCP were engaged by JCU in early 2009 to prepare a design brief and select the design team for the refurbishment of the Eddie Koiki Mabo Library at the JCU Douglas Campus. Since establishing the design team, RCP's engagement was extended to manage the Principal Consultant through the fully-documented stage and into the role of Project Superintendent for the construction phase.
With around 12 individual user groups to be located within the refurbished building, the design development process had presented many challenges however an exceptional redesign was developed to the approval of all user groups.
Further challenges for RCP during the construction phase included the co-ordination of staff decanting and relocations. This required minimization of any disruption to the remaining areas of the building which was operational during the stage 1 works.