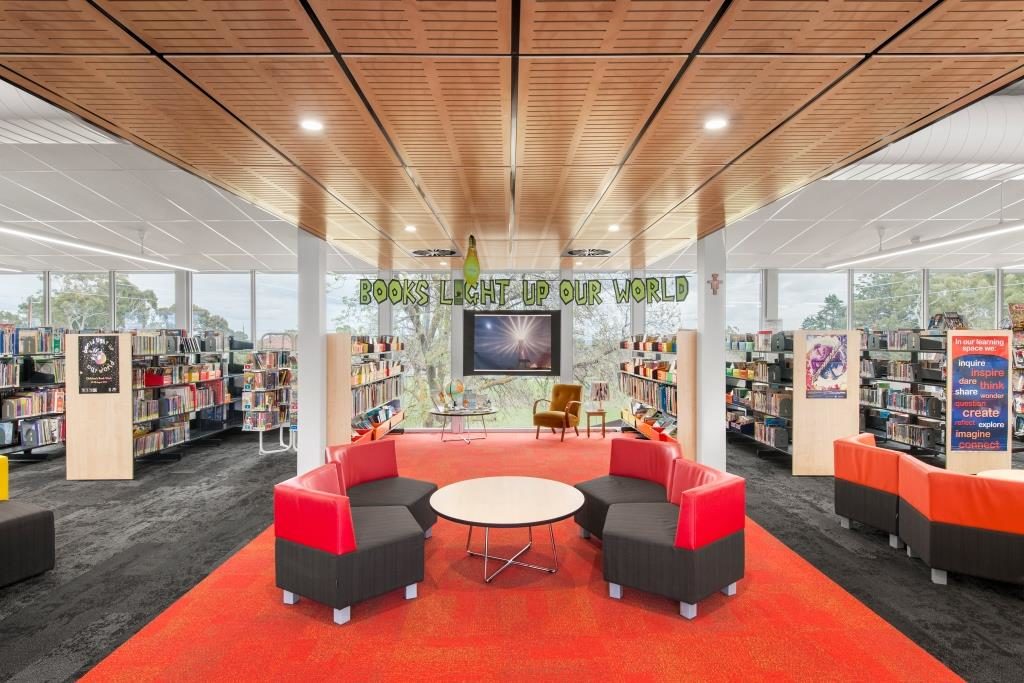 Client
Rostrevor College
Cost
$4m
Contract Method
Lump Sum (Stage 1)
Managing Contractor (Stage 2)
Features
Phased separable completion and occupation
Decanting and relocation management
Fully operational school
In January 2014 RCP (through its South Australian subsidiary) was engaged by Rostrevor College, a catholic school, to undertake the role of project manager to coordinate the design and construction of the 2014-2015 Rostrevor College refurbishment project. Due to teaching and classroom demands, the project was developed in numerous stages which were pre-agreed with the college and incorporated into the master program. The first stage of the project included fitouts of a number of existing classrooms to the value of $300,000. The following stage of the project included the construction of the new resource centre, equity services building, upgrade to art rooms, installation of the western façade and link bridge. The refurbishment works included extensive asbestos removal. All work was undertaken in an operating school and required constant collaboration with the college to minimise disruption.
Acting as the project manager, RCP's scope of services during the course of the project included:
Development of master program
Tendering of design consultants and managing design team
Development of procurement plan
Chairing design meetings and workshops
Chairing value management workshops
Tendering of head contractor and managing construction
Tendering of loose furniture/ workstations packages and managing the delivery/ installation
Coordination of design and construction process to meet the client's and landlord's requirements
Management of the development approval process (planning, building rules consent, and development approval)
Certification of the practical completion
The Rostrevor College refurbishment was completed on time and on budget.