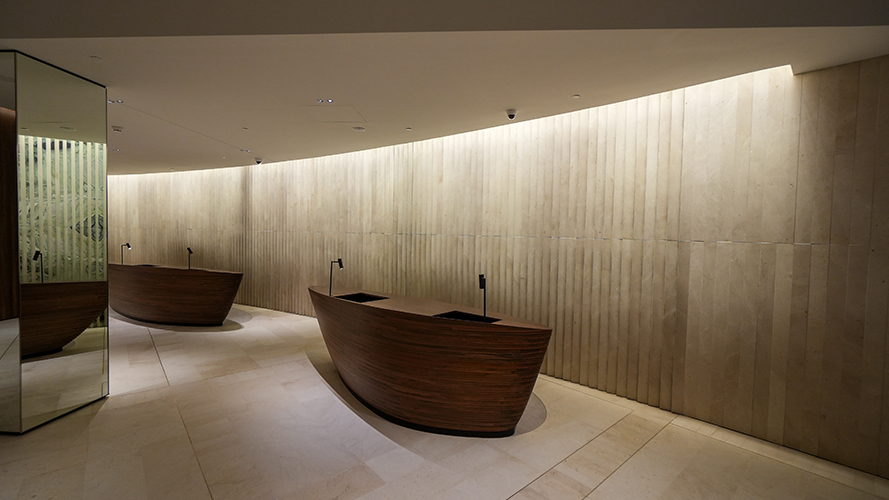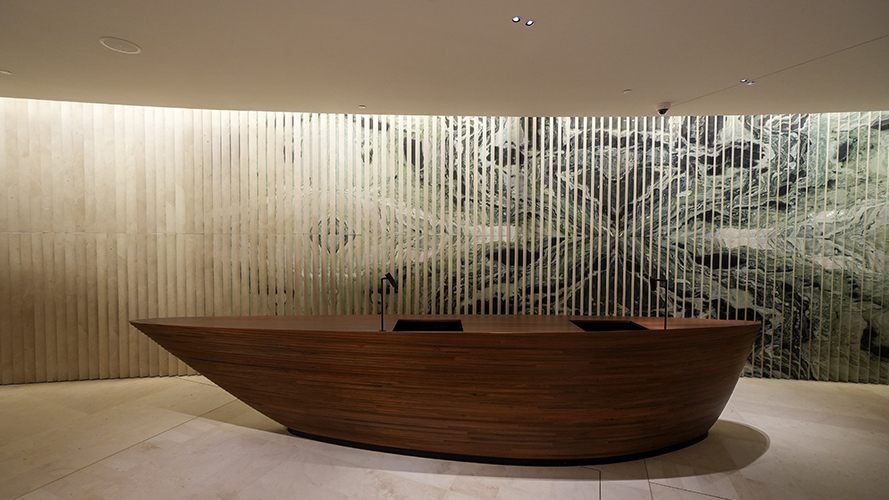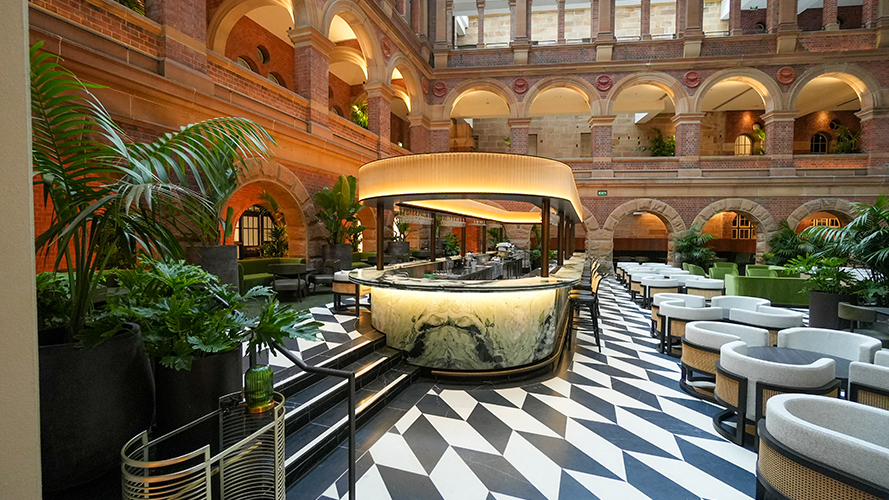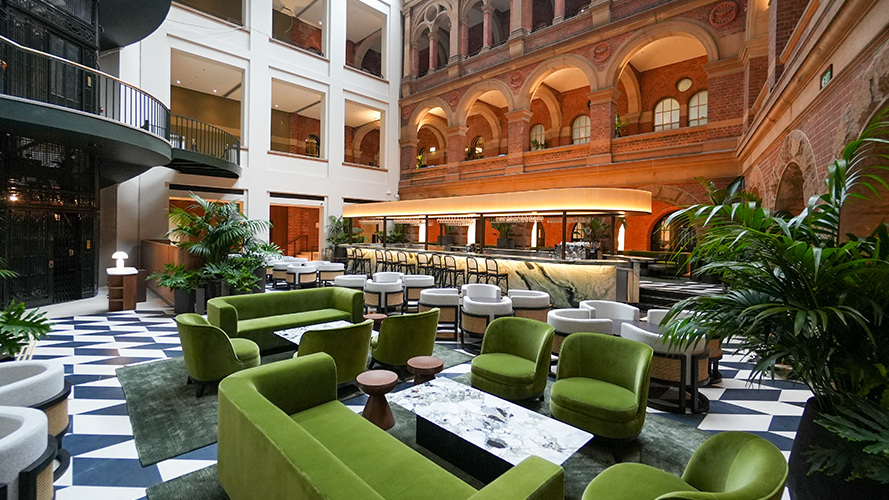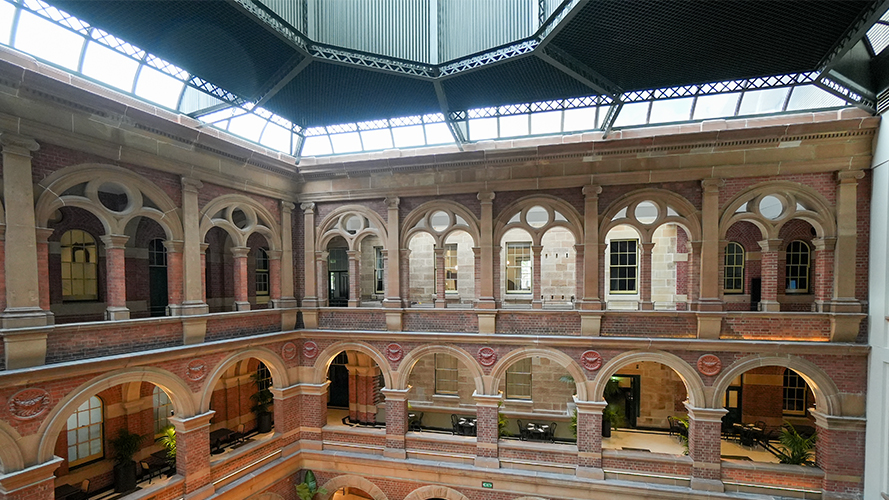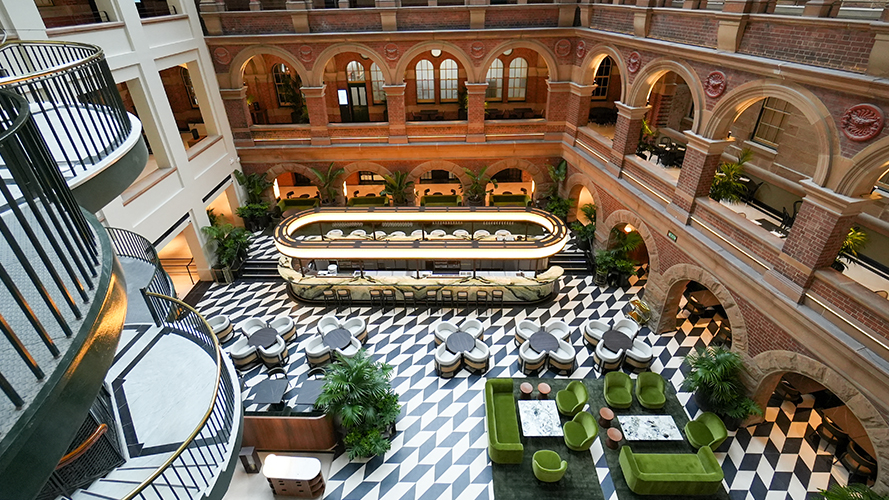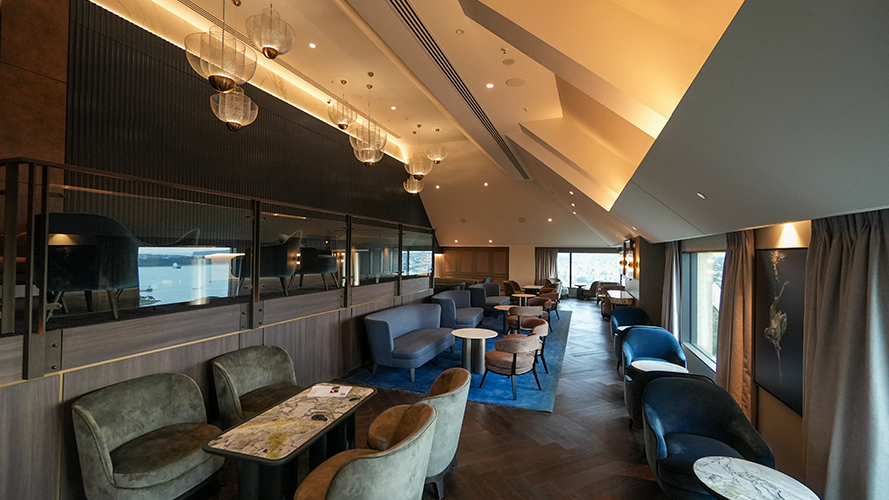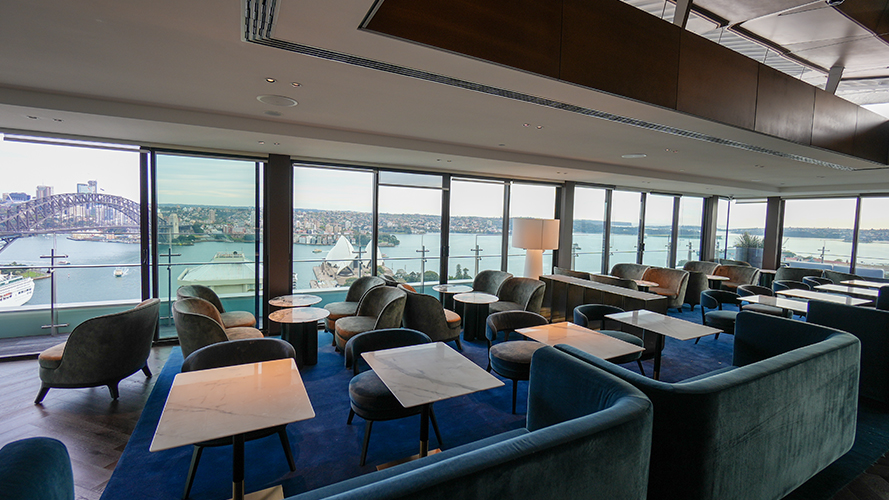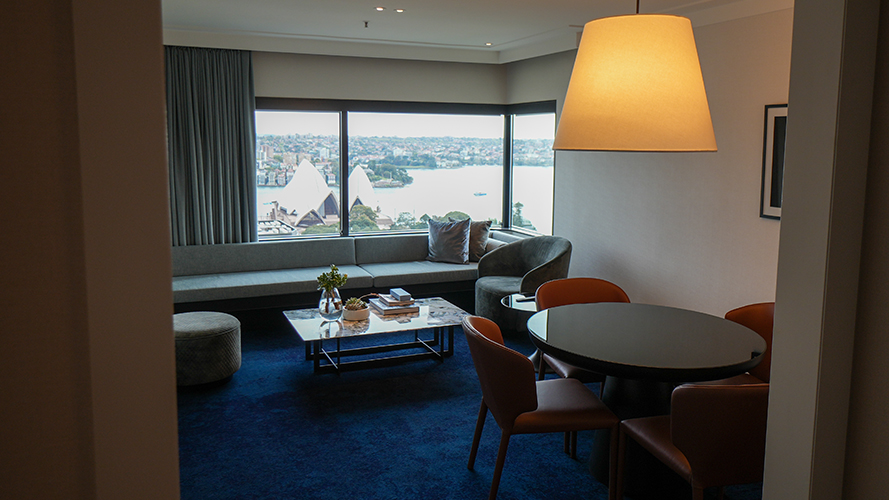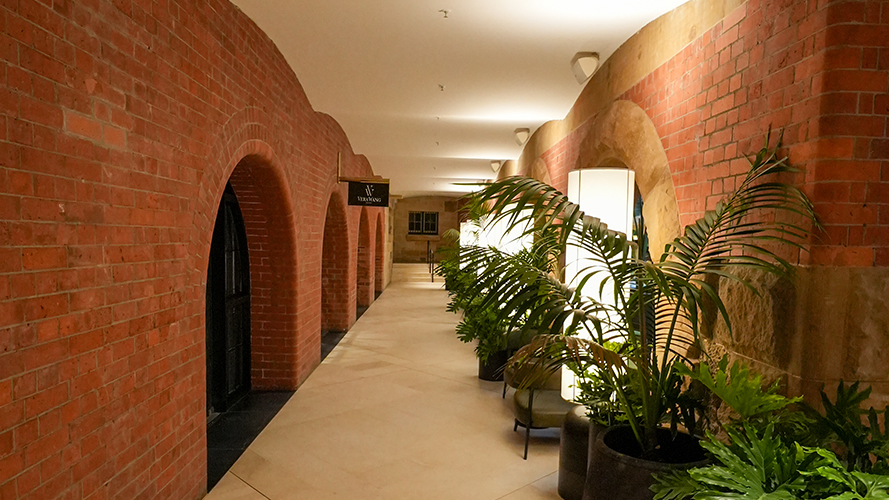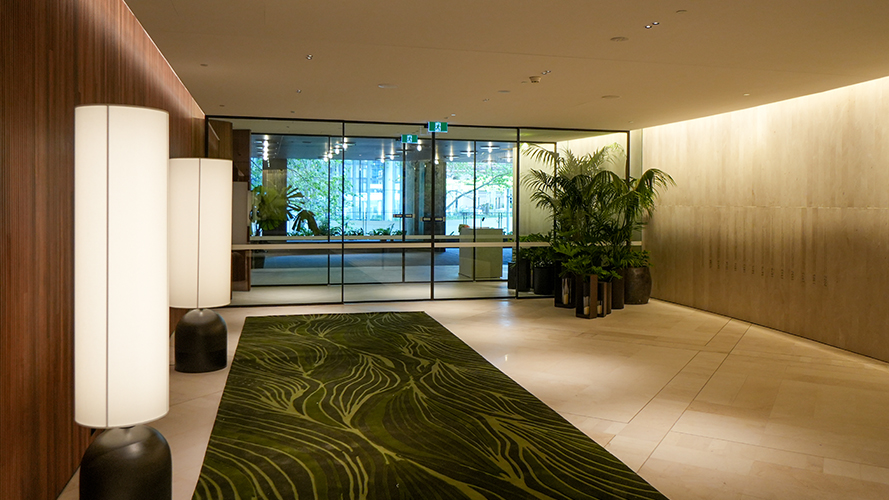 Client: Mulpha International
Value: $120m
Project Timeframe: 2019-2022
Services Provided: Project Management, Superintendent, Project Programming
Awards: 
Features: 
Refurbishment of all hotel rooms and room floor corridors and lobbies
New bathrooms and furniture
Services infrastructure upgrades
Redevelopment of all food, retail, beverage, and entertainment areas
Refurbishment and reconfiguration of the hotel entries and concierge
RCP was appointed by Mulpha International to provide project management, superintendent and specialist programming services for the major InterContinental Sydney Redevelopment.
The project comprised the full upgrade and refurbishment of all 509 guest rooms, including 28 suites; reconfiguration and relocation of hotel back of house services; services infrastructure upgrades; refurbishment of the public and entry areas and club lounge; plus the redevelopment of all food, retail, beverage, and entertainment areas.
The landmark hotel now provides a new level of luxury to visitors to Sydney.
RCP oversaw the development from project scoping to completion.
Client Testimonial
Tim Spencer, Head of Development
Mulpha
2023
RCP developed and maintained collaborative
relationships with Mulpha representatives, the design team, building contractor, hotel
representatives and other key stakeholders throughout the project. The RCP team was always
on the front foot, seeking opportunities to add value and achieve the best outcomes for this
multi-faceted project.