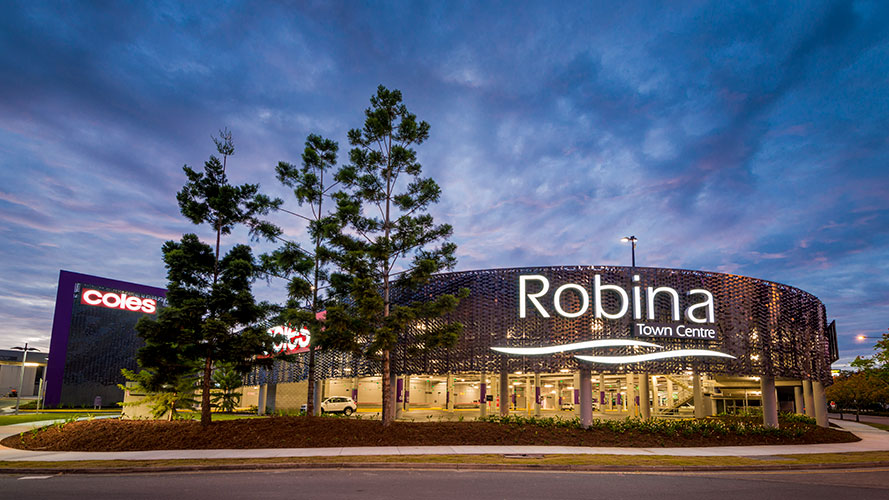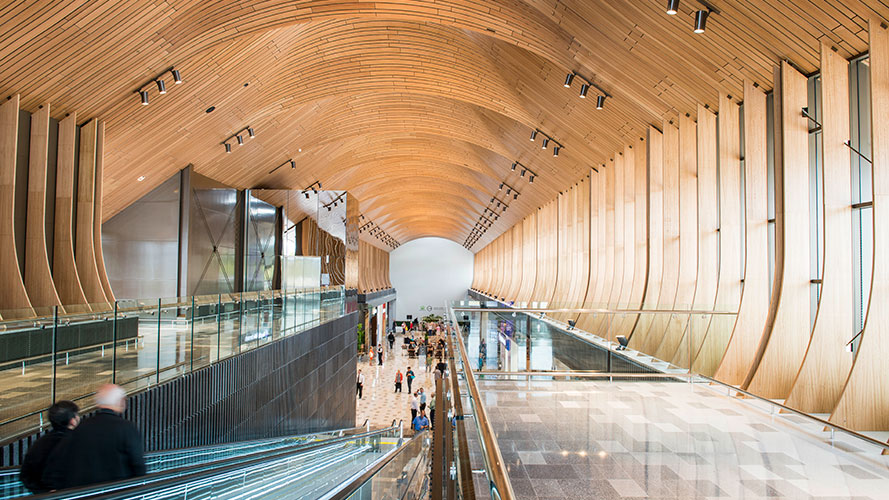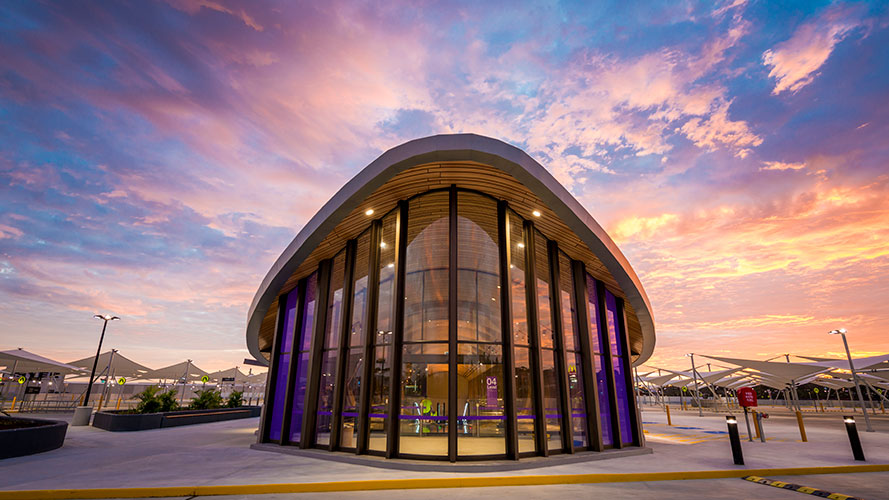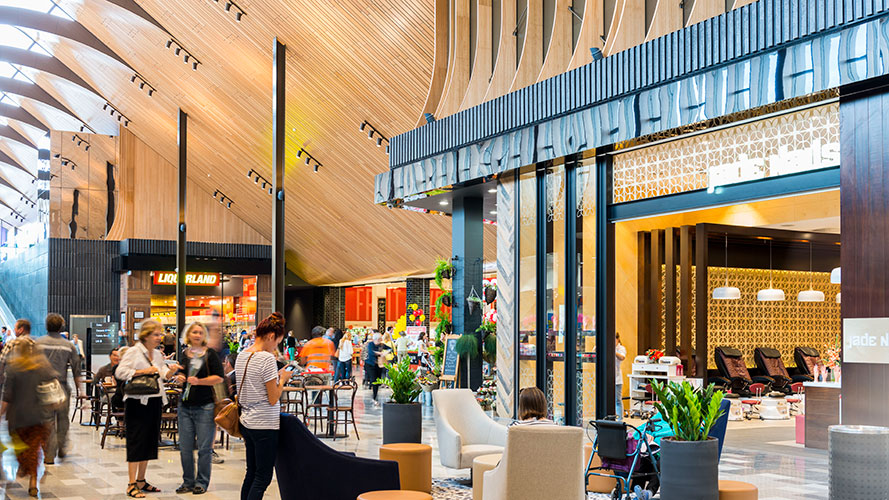 Client: QIC
Value: $125m
Project Timeframe: 2014-2016
Services Provided: Project Management, Project Programming
Features:
Timber ceilings
Hand laid artisan standing seam metal roof and feature awnings
Shade sail structures
Parking guidance system
The Kitchens food hall
The Robina Town Centre Market Hall Redevelopment involved the construction of approximately 14,200m2 of GLA which includes specialty retail outlets, The Kitchens fresh food precinct, and additional car parking.
Stage 1 works were completed by ADCO Constructions and comprised of a new two level car park including connections into the existing centre and infrastructure to support future retail expansion.
Stage 2A works included construction of a new mall, specialty shops, and additional car parking with shade sails on the upper level. Stage 2B 'The Kitchens' included demolition of the old Coles store, alteration and expansion of the Food Market Hall, completion of a new mall connection to Stage 2A, and construction of a new feature awning and external landscaped area to 'The Kitchens' entrance.
Client Testimonial
Martin Dowl, Investment General Manager
QIC
2016
"I commend the RCP team for their service excellence and outstanding commitment to these projects. RCP's leadership and experience have been critical to the overall success of the projects and has enabled Robina Town Centre to continue to thrive during the works…"
Read full testimonial here.