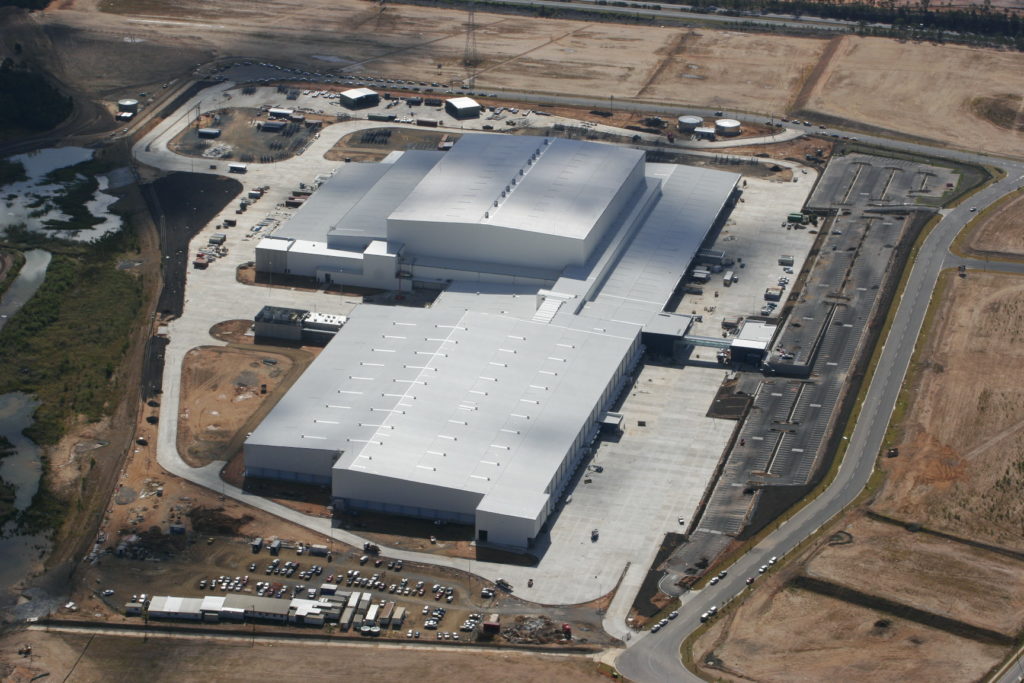 Client
Woolworths Ltd
Features
70,000m2 Floor Area
Semi Automated High Bay Storage with 67 Loading Docks
25,000m2 Refrigerated Storage Facility with 30 Loading Docks
Cost $195m
RCP were engaged by Woolworths Ltd to provide on-site Project Management and Project Programming services for the construction of the new Woolworths Regional Distribution Centre in Larapinta, adjacent to the Logan Motorway, Brisbane.
The $195m Brisbane RDC, developed by Woolworths Ltd, represents a culmination of many years of planning and a strong desire to remain the market leader in the retail sector, supported by the efficiencies of the Supply Chain.
The Brisbane RDC Supply Chain will service Woolworth's retail outlets within Queensland and Northern New South Wales.