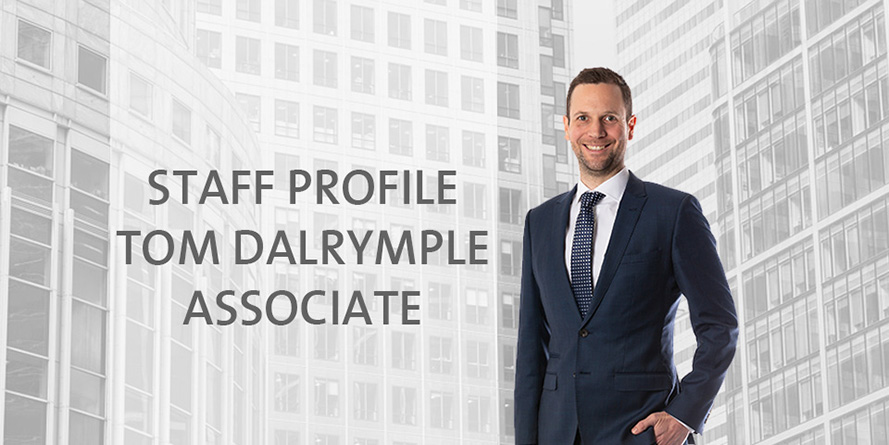 As a member of the Adelaide executive team, Tom has led a large portfolio of projects across a wide range of industry sectors. He holds a Master of Architecture and has successfully led the delivery of a number of South Australia's most iconic projects. Such projects include Charter Hall's GPO Exchange and Greaton's West Franklin residential development.
As RCP project leader responsible for Charter Hall's $250m GPO Exchange development, Tom oversaw the consultant procurement, design, contractor tender and award, full tenant integration and project construction phases of this major South Australian development. The iconic project involved the construction of a new 22 storey office tower and fit-out of the existing heritage Telephone Exchange building.
Tom's leadership proved invaluable in the successful delivery of the project, which is the largest to date undertaken by Charter Hall in South Australia. Tom successfully guided the project team to deliver, on time and under budget, a high tech, world-class commercial building that honours the iconic heritage nature of the site.
 As project leader on Greaton's $120m Stage 1 West Franklin development, Tom was responsible for managing the consultant team, procuring the construction contractor and managing the construction phases of this four stage project, which is the largest residential development to be undertaken in South Australia. Stage 1 of the project consisted of two residential towers comprising 272 apartments resting atop of a five storey podium. Tom successfully led the project team to deliver the project within budget and timeframe expectations.
Tom has served as a member of the PCA residential committee and has been actively involved in a number of projects which have provided significant benefit to the local community including the Common Ground Mellor Street residential development, various capital management projects for the University of Adelaide and a number of aged care projects in connection with Allity's major South Australian portfolio works.
Tom has recently celebrated his tenth year working for RCP. His exceptional client focused approach, paired with his ability to deliver outstanding results, has made him an invaluable member of the Adelaide team.
"On behalf of the directors and staff at RCP, I would like to congratulate Tom on reaching this significant milestone. Tom's commitment to our clients has been instrumental to the outstanding success of RCP in South Australia." Russell Martoo, Managing Director, RCP.