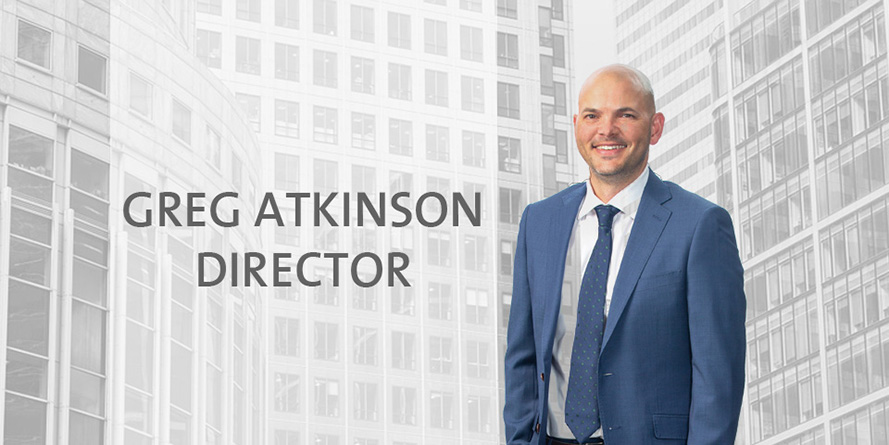 Since joining RCP in 2005, Greg has amassed substantial experience across a diverse range of sectors. He is well recognised and respected within the Brisbane property and construction industry for his strong technical skills coupled with his ability to lead project teams.
Greg is currently leading the RCP team in the delivery of Dexus' $2.1b Waterfront Brisbane development. RCP has been engaged to provide project management, superintendent and specialist programming services for this catalyst project, which consists of two premium commercial towers, riverfront dining, retail space and a vastly landscaped public realm, conceptualising a subtropical riverside vista. As the RCP director responsible for the project, Greg's role to date has involved appointing the consultant team and leading the project's design and early procurement phases.
Another key development that Greg is involved in is 360 Queen Street, Brisbane. The $300m project is a joint venture between Charter Hall and Investa, to redevelop three properties into a 50,000sqm A-grade commercial tower. As the RCP director responsible, Greg led the design phases of the development and he is currently overseeing the demolition phase of the project.
Previously, Greg has played a key role in successfully delivering a number of major developments in Brisbane, including FV by Gurner ($156m), Cbus Property's 443 Queen Street ($195m) and Retail First's Toowong Village Shopping Centre ($50m).
Greg has extensive first-hand experience advising government departments, large institutional property owners, developers and major commercial tenants in the areas of contracting strategies, risk profiling, contract preparation and negotiation, design management, tender and contract management, contract administration, construction delivery and contract dispute resolution. Greg's experience includes direct involvement in the preparation and administration of major lease agreements, consultancy agreements and building contracts.
Greg's considerable knowledge of the property and construction industries and his aptitude for meticulously project managing major developments have substantiated his reputation as a valued and respected advisor to RCP's clients.