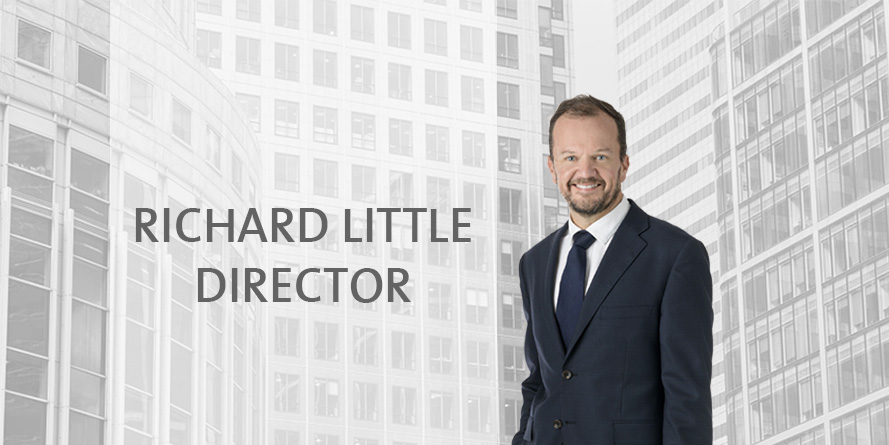 Richard is a national director of RCP with over 25 years experience in project management and architecture. He is responsible for overseeing RCP's South Australian and Victorian operations and he has an outstanding track record of leading project teams to deliver on time and on budget, major complex public and private developments across a diverse range of sectors.
Richard recently won a 2019 AIB National High Commendation Award, SA Professional Excellence in Building Award and an AIPM SA 2019 Construction/Engineering Project Management Achievement Award for his outstanding achievement on the $50m St Andrew's Hospital eastern clinical development. As RCP team leader, Richard oversaw the development from concept design to completion. He successfully guided the project team through the many challenges associated with undertaking this fast track development in an operational hospital environment, resulting in the delivery of a world-class facility, on time and on budget.
Additionally, Richard has overseen the successful delivery of many high-profile projects including Charter Hall's $250m GPO Exchange commercial tower, Greaton's $120m West Franklin Stage 1 residential development, the $250m Adelaide Airport New Terminal Building, $105m VS1/SA Water Head Office (6 Green Star) and $385m Rundle Place retail and commercial development.
As the RCP director responsible for Charter Hall's GPO Exchange development, Richard's leadership proved invaluable in the successful delivery of the project, which is the largest to date undertaken by Charter Hall in South Australia. The iconic project involved the construction of a new 22 storey office tower and fit-out of the existing heritage Telephone Exchange building. The development has recently won several awards and accolades including 'Best Commercial Renovation/Redevelopment' by the Asia Pacific Property Awards, winner of the 2020 Australian Engineering Excellence Award in South Australia, achievement of WELL Gold precertification and finalist at the National PCA 2020 Innovation & Excellence Awards – Award for Development Innovation.
Richard continuously exceeds client expectations with his thorough appreciation of client requirements and via the development of detailed project briefs. He is currently the RCP director responsible for Cbus Property's 83 Pirie Street commercial development. Richard is also a committee member of the Property Council of Australia SA Industrial Property, Infrastructure and Logistics committee. Prior to working for RCP, Richard was an award-winning architect at Hassell.
Richard's award-winning background and diverse project management expertise has earned him a reputation as a valued and respected advisor to RCP's clients.