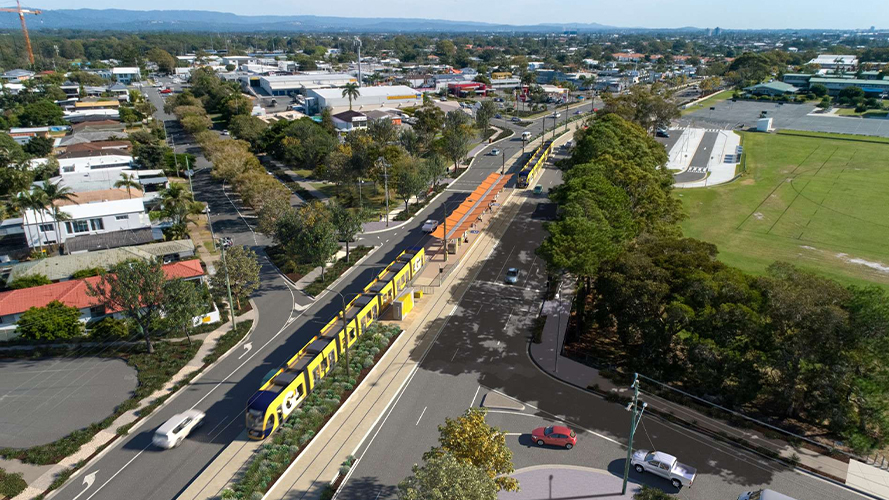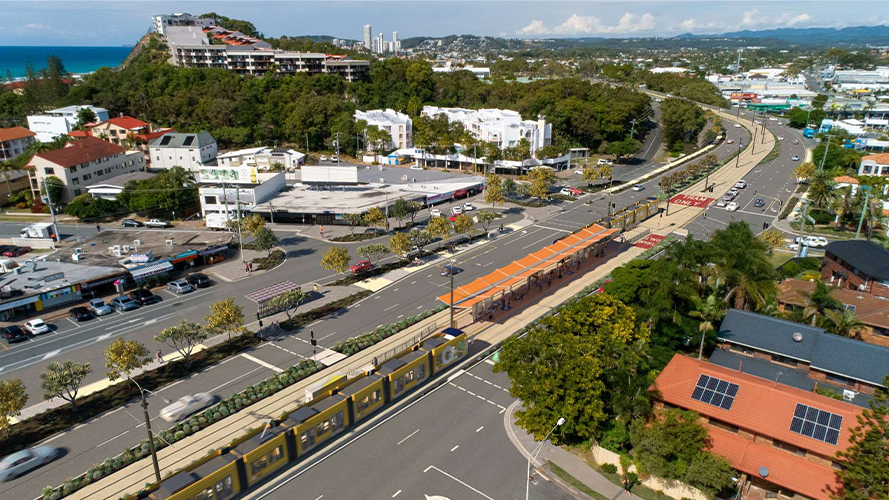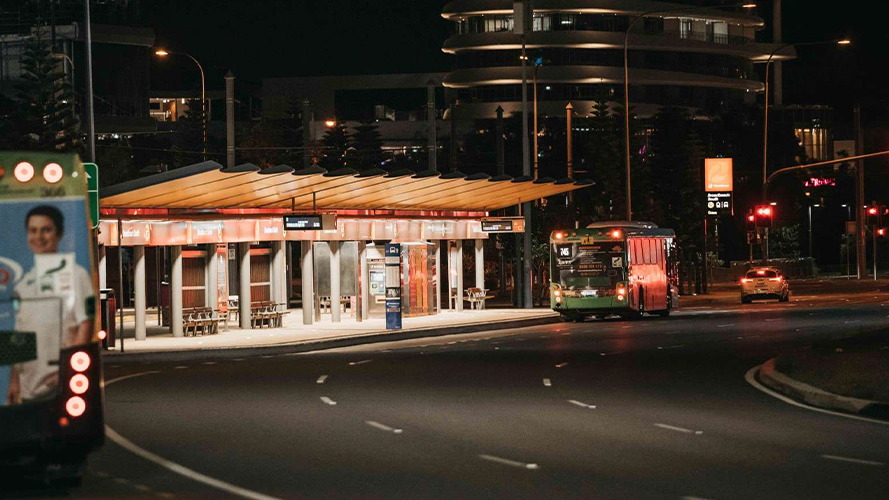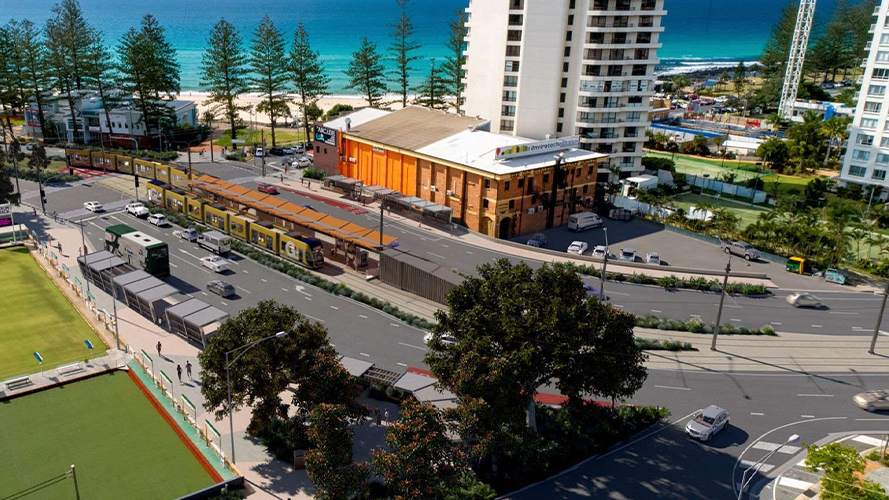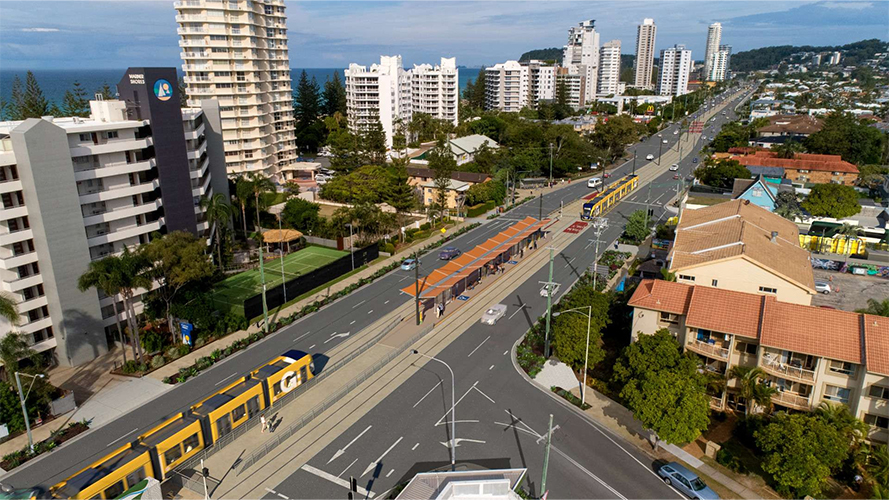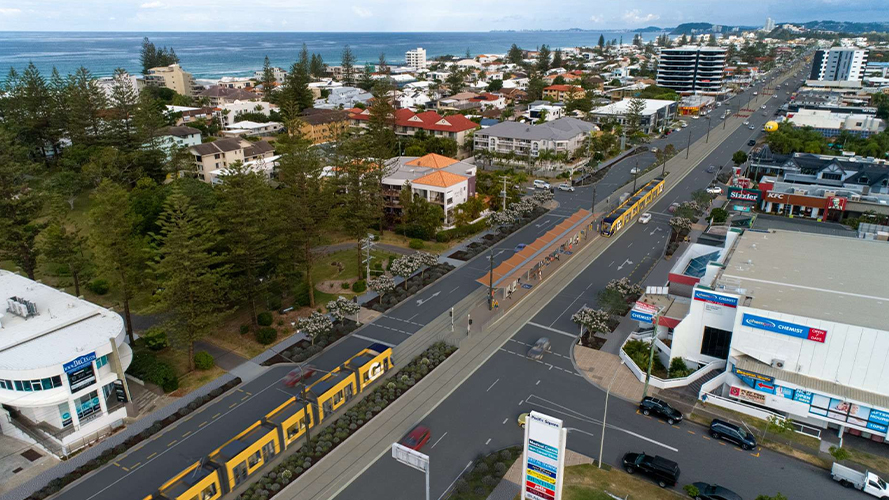 RCP Australia's programming division is pleased to announce it has been appointed on the Stage 3 of the Gold Coast Light Rail project working alongside Keolis Downer Gold Coast (KDGC), on the Operation and Maintenance (O&M) programme for the Gold Coast Light Rail (GCLR).
The Queensland Government, in partnership with the Australian Government and the City of Gold Coast is delivering Gold Coast Light Rail Stage 3 (GCLR3), extending the light rail network by 6.7 kilometres from Broadbeach to Burleigh Heads.
The Gold Coast light rail system will be delivered in stages to respond to the growth of the Gold Coast. Stage 3 will expand the tram network to 27 kilometres from Helensvale to Burleigh Heads.
KDGC operates and maintains assets under a public private partnership (PPP) with the Queensland State Government across the GCLR network. John Holland Group (JHG) is the D&C Contractor for Stage3.
Gold Coast Light Rail (GCLR) has transformed public transport on the Gold Coast, helping create an integrated network that connects more people to more places in one of Australia's most dynamic and fastest growing cities.
RCP is responsible for scheduling, critical path calculations and tracking of KDGC's programming and ensuring the integration between JHG and KDGC's programme.
RCP Associate & National Programming Manager, Mario Youssef said he was excited to be a part of this major ongoing infrastructure project for the Gold Coast.
"I'm really enjoying the collaboration with KDGC, Gold-Link and John Holland on this major infrastructure project. We have been working closely with KDGC and the other stakeholders to plan and map out the O&M requirements to ensure a smooth integration is achieved within the overall programme," said Mario.
RCP is providing programming services to manage the project from design through to handover for the commencement of operations and maintenance activities of the Stage 3 network.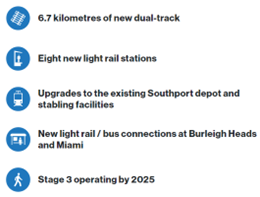 Find out more about the project here.
View the flythrough of the project.