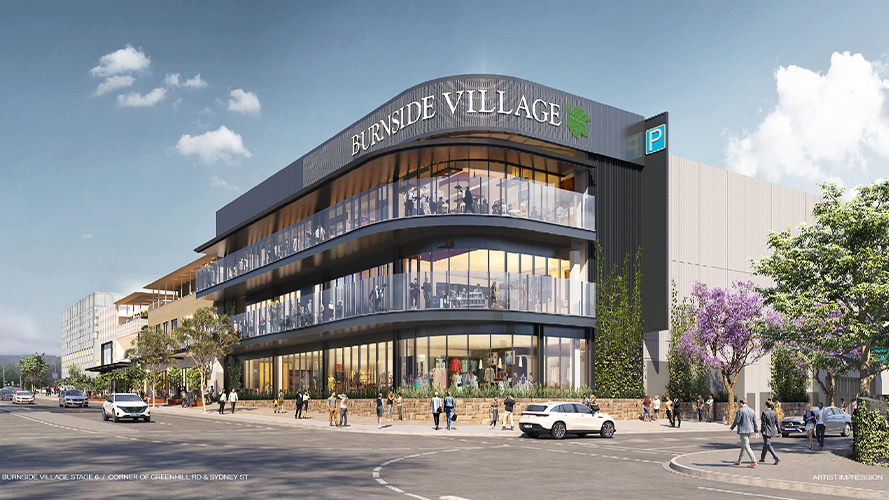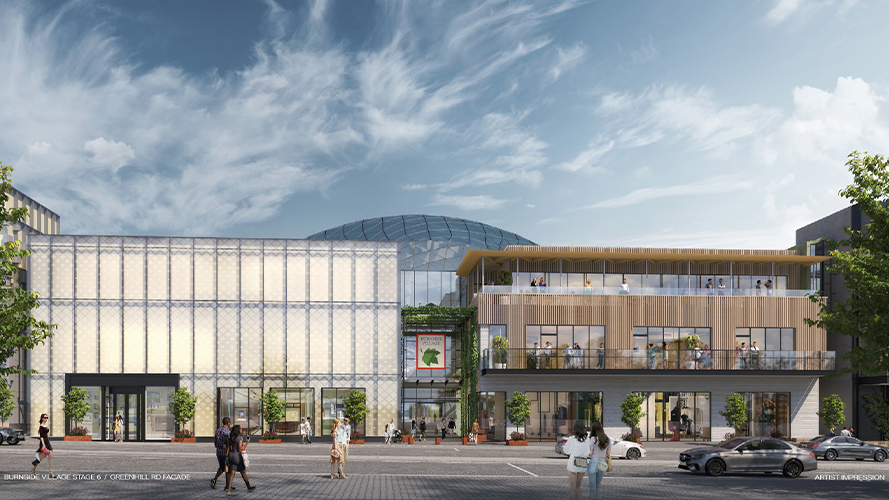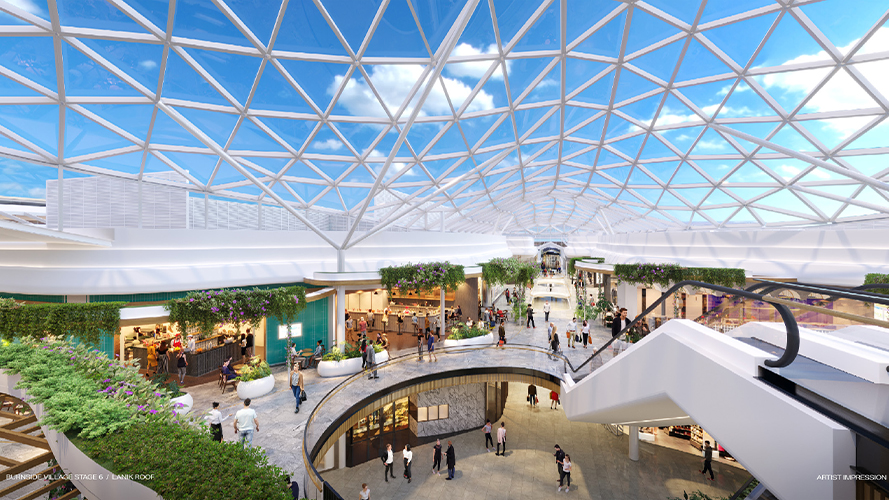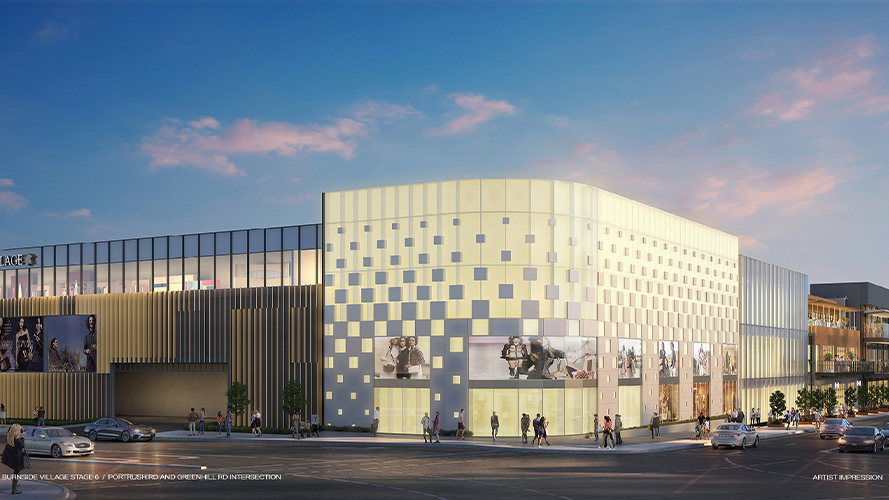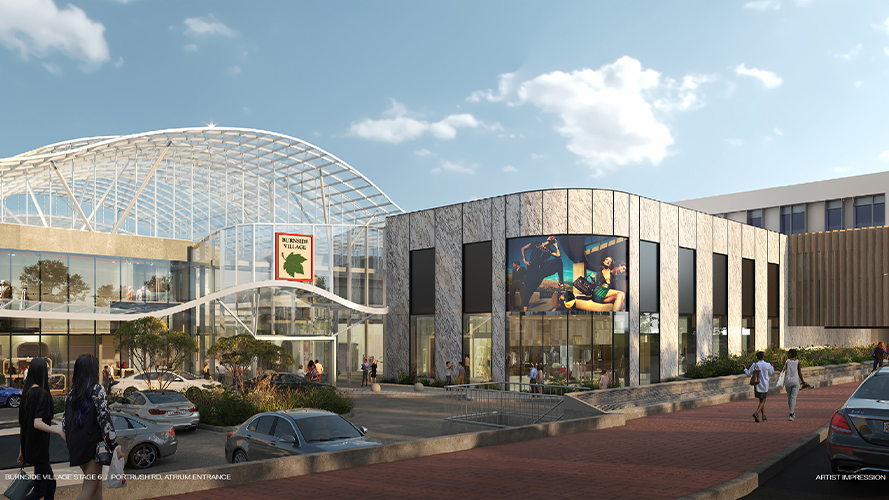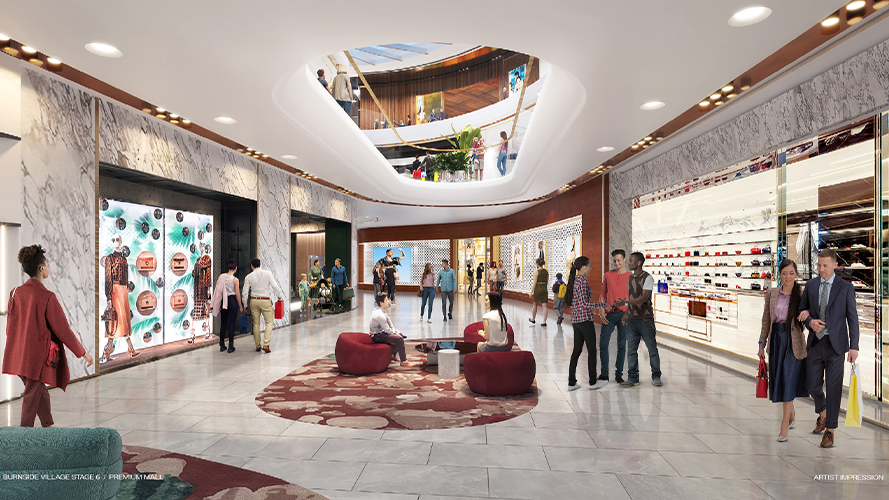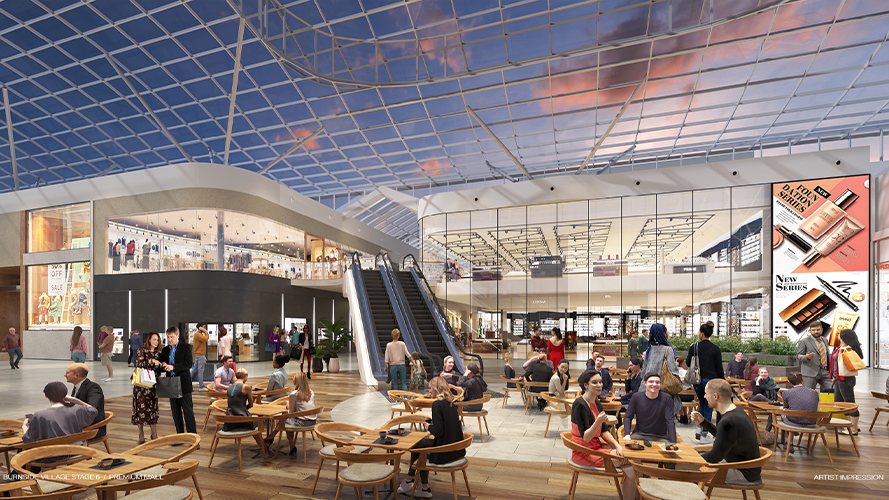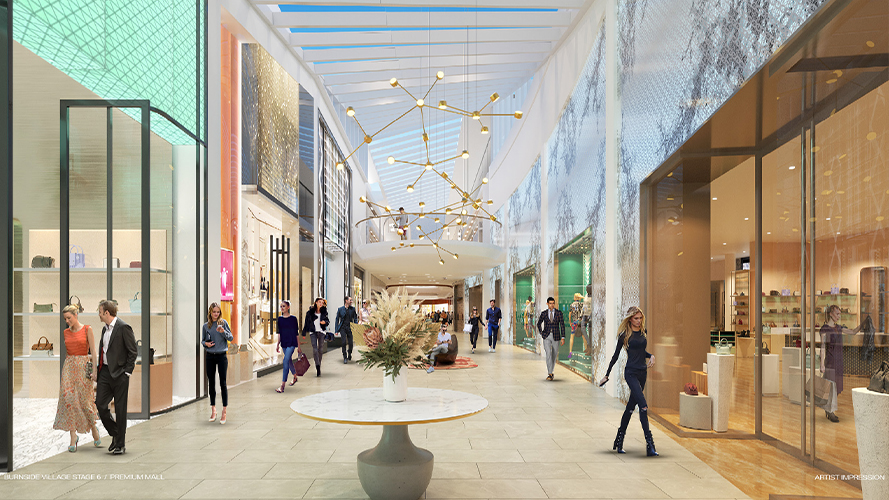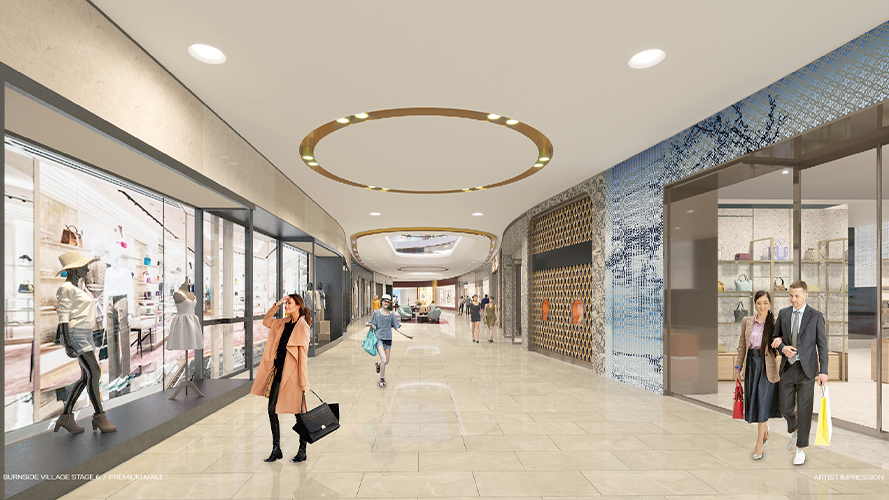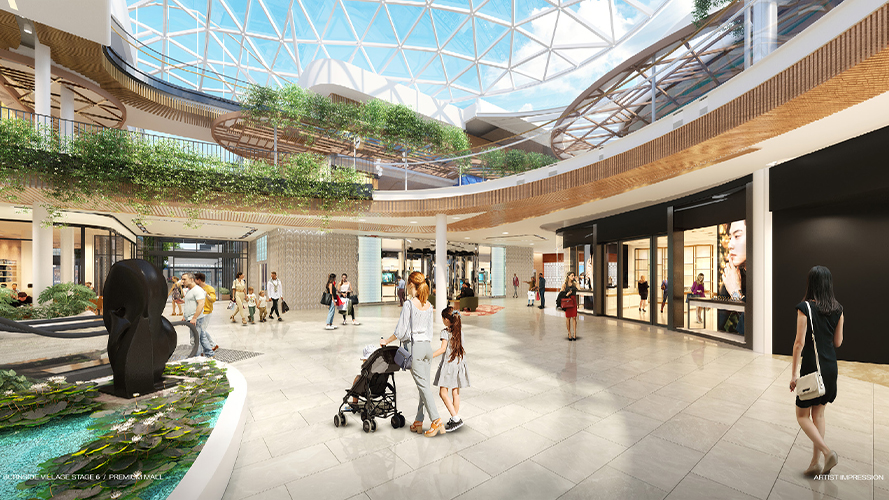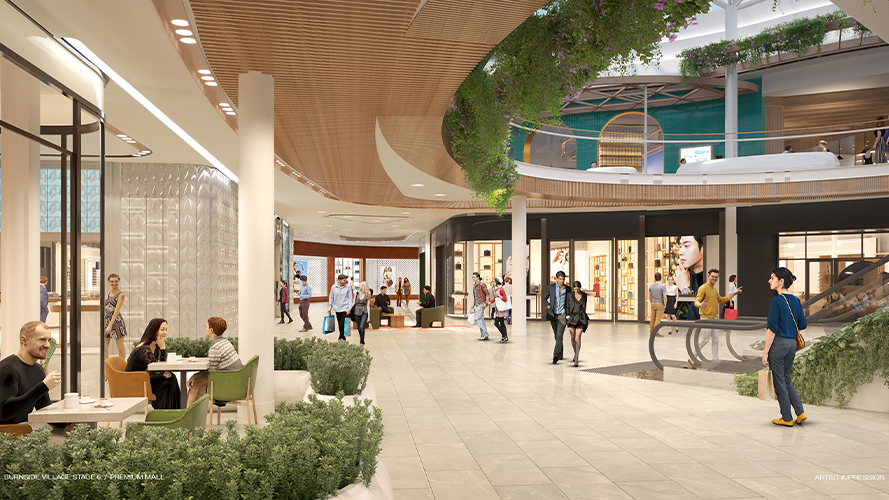 We are excited to share the Burnside Village's Stage 6 Expansion has reached a significant milestone with the main construction contractor commencing on-site.
RCP is partnering with The Cohen Group to provide full project management services and specialist project programming for the project, as well as Tenancy Coordination.
RCP South Australia Manager, Tom Dalrymple said,
"Having been involved on the Stage 6 project since its inception it is exciting to see The Cohen Group release the details of this eagerly awaited expansion." 
The expansion will build on the Village's reputation as a world-class shopping destination with three levels of retail including a new premium mall, a new dining experience, home and lifestyle, entertainment, and a health and wellbeing precinct.
It will add an additional 80 new stores and double the footprint of Burnside Village to 38,850 square metres. There will also be over 560 free undercover carparks and e-Vehicle charging.
The Cohen Group's multi-million investment is currently the largest private sector retail property expansion in South Australia and a sign of the Cohen family's confidence in the South Australian economy.
Burnside Village was established by the Cohen family in 1971 and has evolved and expanded to meet the needs of its customers and community by providing a curated retail offering in a relaxed, village atmosphere.
The new design complements the existing mall aesthetics, and the crowning jewel of the Centre is its 2,000 sqm custom Lanik glass roof that provides an abundance of natural light and gives the centre a light and airy feel.
Construction of Stage 6 is being undertaken by national construction firm Hansen Yuncken, supported by a network of local contractors and suppliers.
The Burnside Village Stage Six expansion is expected to open early 2025.
You can find out more about the expansion here.
Watch the fly through video here.
Source: Burnside Village Media Release dated: 10 May 2023