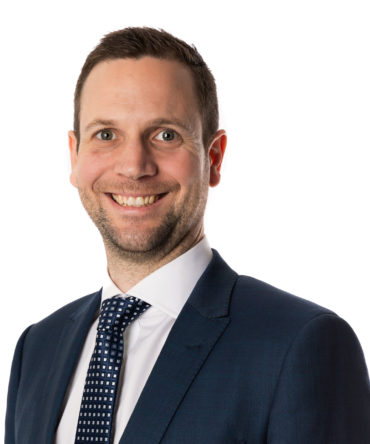 As a member of the Adelaide executive team, Tom has led a large portfolio of projects across a wide range of industry sectors. He holds a Master of Architecture and has successfully led the delivery of a number of South Australia's most iconic projects. Such projects include Charter Hall's GPO Exchange and Greaton's West Franklin residential development.
Tom has served as a member of the PCA residential committee and has been actively involved in a number of projects which have provided significant benefit to the local community including the Common Ground Mellor Street residential development, various capital management projects for the University of Adelaide and a number of aged care projects in connection with Allity's major South Australian portfolio works.
Tom has recently celebrated his tenth year working for RCP. His exceptional client focused approach, paired with his ability to deliver outstanding results, has made him an invaluable member of the Adelaide team.