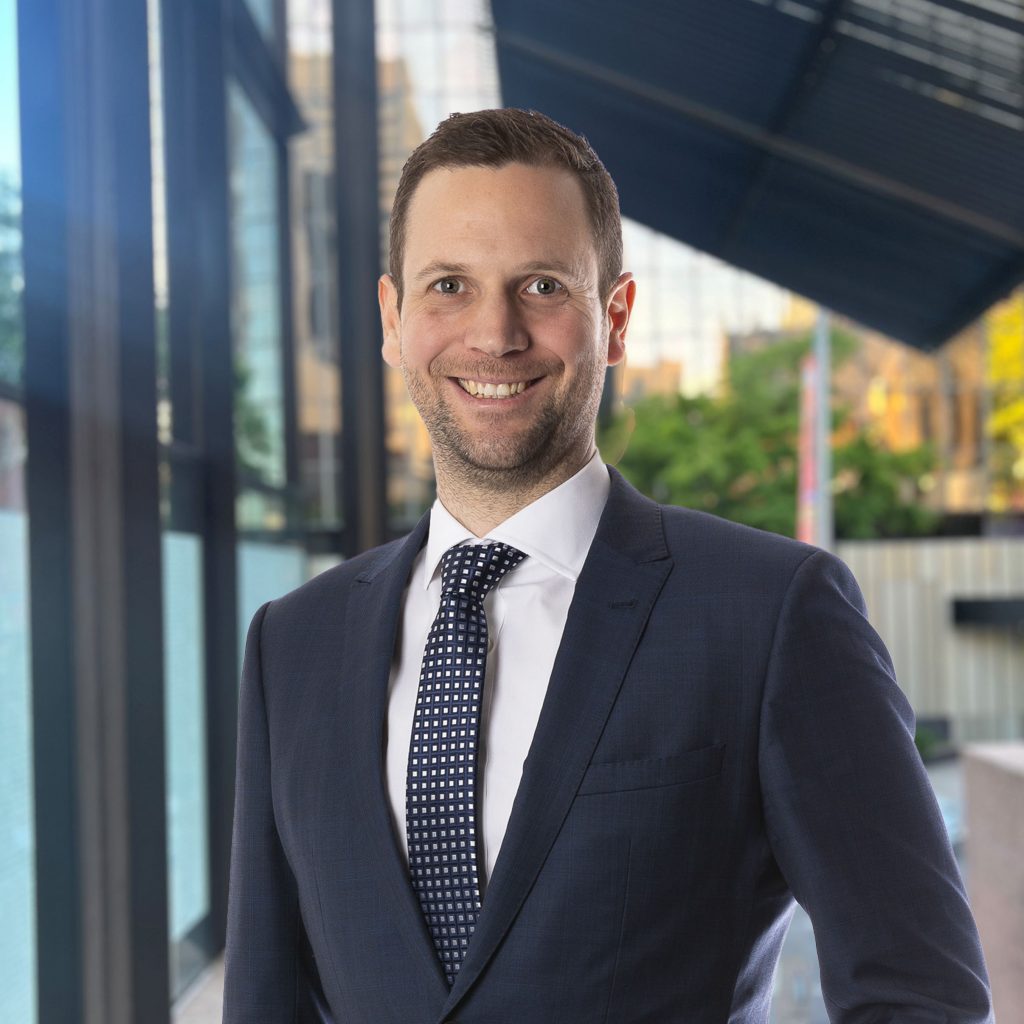 RCP Australia's board of directors is delighted to announce the appointment of Tom Dalrymple as a national director of RCP Australia (RCP).
Tom joined RCP in 2010 and has been a member of the RCP executive team since becoming an associate in 2015 and then being promoted to RCP's South Australia Manager in 2021.
Tom has been instrumental in the growth and leadership of the RCP business in Adelaide notably its foray into the construction of key major commercial projects where he saw opportunities to grow and evolve. Tom has led the Adelaide team to successfully deliver several complex, large-scale projects, including Charter Hall's award-winning GPO Exchange and 60 King William Street, and Greaton's West Franklin residential development.
His contributions to the industry extend past his role at RCP. Tom has served as a member of the PCA residential committee and has been involved in several projects for Junction Australia.
"As a director I'm excited to be able to influence decisions, and generate creative, innovative solutions to continue to strengthen our service offering for our clients. I also have a keen interest in further developing the workplace culture as RCP continues to expand nationally," said Tom.
"We are very pleased to have Tom join the RCP board of directors. Tom is passionate about the growth and progression of RCP as a company. He's a strong manager and mentor to our up-and-coming project managers and respected by his peers and clients. Tom has an ambitious leadership style that has seen him strive to achieve difficult goals, this combined with his client focus will support RCP's strategic and operational aspirations moving forward," says RCP Managing Director Russell Martoo.
RCP is an independent company, fully owned by the directors who work within the company. RCP has been providing project management and programming services to the property and construction industries for over 40 years.